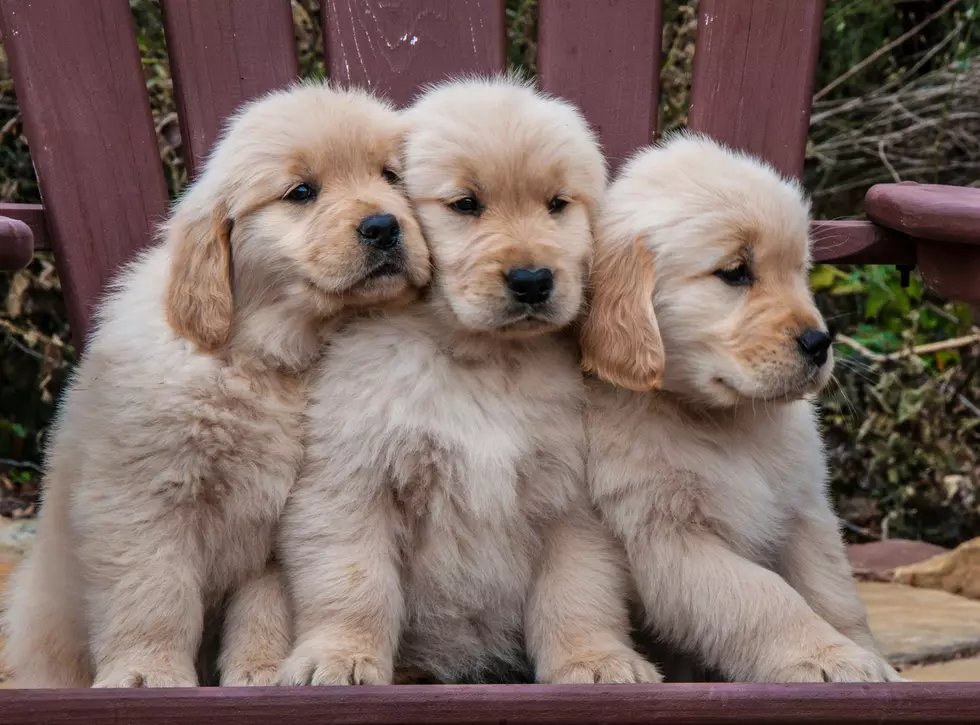 Watch Out For Online Puppy Scams
DanFlake
The Better Business Bureau is reminding people about possible puppy scams that seem to be increasing in our area.
Since the Better Business Bureau first reported about these 'puppy scams' in 2017 there has been a spike in scam tracker complaints with nearly 4,000 reports received and the average consumer losing $750. While the majority of complaints are regarding puppies, they have also received complaints regarding fraudulent listings of cats, parrots, and other animals.
More people are working from home and may consider this a great time to add a furry companion to their family, knowing they will have time to socialize the animal before returning to work. The pandemic provides an excellent excuse for scammers as to why the customer cannot visit the animal in person before paying; creative scammers can also ask for more money to provide fictitious COVID-related shots or specialized crates for transport.
The BBB says that the scammers have adopted new technology like CashApp and Zelle as payment methods. The original study noted that most scammers are unable to process credit cards. Although that remains the case, some pet scammers now use fraudulent online forms to collect credit card information. Since the scammers do not have legitimate arrangements to process credit cards, victims may receive an error message stating that the card was declined. Scammers then direct the buyer to send money a different way. But now the scammers have stolen the credit card number, and use these stolen cards to pay for domain names of websites and otherwise fund their scam activities.
LOOK: The least obedient dog breeds