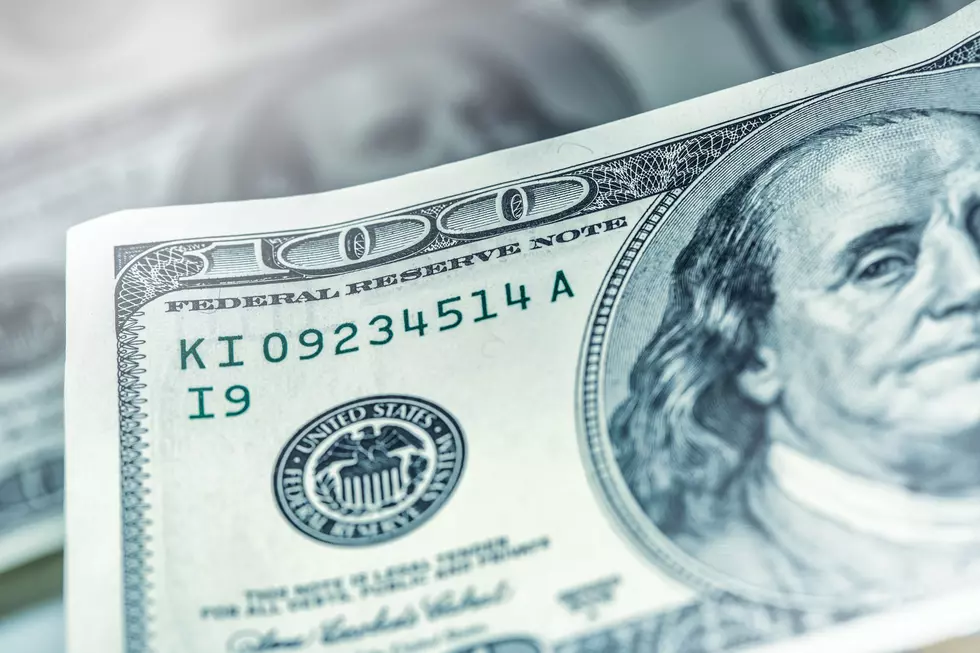 What Are You Going To Do With Your $600?
Getty Images
What are you going to do with your $600 stimulus check?
So most of us got our $600 check over the weekend, but I wanted to know what are you going to do with the extra money. Here is what some of you said on our Facebook post.
In our office, Jim used part of his check for a new TV for his bedroom. I put part of my check away for Summer vacation. Others in my office went on online shopping sprees and some even paid-off credit cards.
I have to admit the last round of stimulus checks I just left in my account and went to just more take out and some small purchases. But this one I wanted to make sure at least part of it was used for a Summer vacation. With all of this COVID-19 stuff, I really feel like my family will need a vacation.
My wife Laura is a second-grade teacher and she is part of the unbelievable number of people that experience this pandemic every day. I know that she would really appreciate a vacation when this school year is over. So what are you going to do with your stimulus check?
See New Words Added to Dictionary.com in 2020