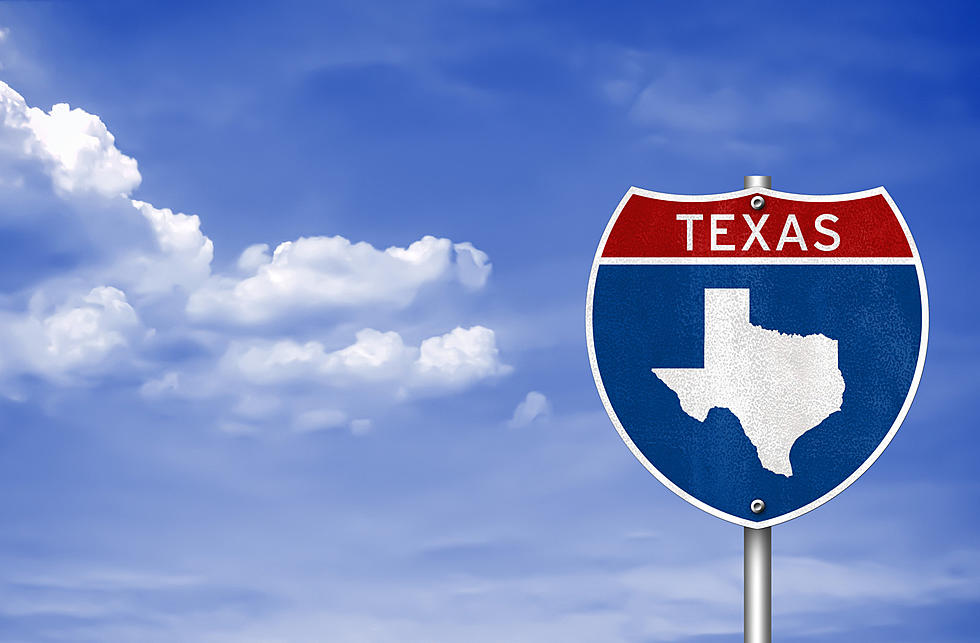 Texas Is One Of The Grossest States in America
gguy44
I am not really sure I can handle this, but Texas is listed as one of the grossest states in America.
Texas is full of great things to see and do. Clean water and fields of green. Being from Texas this kinda hurts, how in the world can Texas be gross. Zippia.com has a study that was released last week and lists Texas is the fifth grossest state in America.
How exactly did they come to this conclusion that Texas is gross? The study is based on three main things.
1. How dirty is the air? This was researched by the number of air filters delivered in reference to the total air quality.
2. How much trash. Namely the percentage of landfills the state has. This was researched from EPA data on what percentage of the state is designated as landfill.
3. The spread of illness like flu etc. They used the Centers For Disease Control figures on the spread of illness in each state.
But here is where it gets a little weird they used some odd statistics like how many searches there were for mayonnaise recipes and Crocs, yes the shoes. Up until this part of the study you really had me thinking this was legit, so take this with a grain of salt.
By the way, Arkansas is rated 33 grossest and Louisiana comes as the 16th grossest. The grossest state in America according to this survey is Virginia. So after reading the entire story some of the variables may be s little silly, but Texas at number 5 I guess is not so surprising.
How Many in America: From Guns to Ghost Towns
Can you take a guess as to how many public schools are in the U.S.? Do you have any clue as to how many billionaires might be residing there? Read on to find out—and learn a thing or two about each of these selection's cultural significance and legacy along the way.
READ ON: See the States Where People Live the Longest
Read on to learn the average life expectancy in each state.