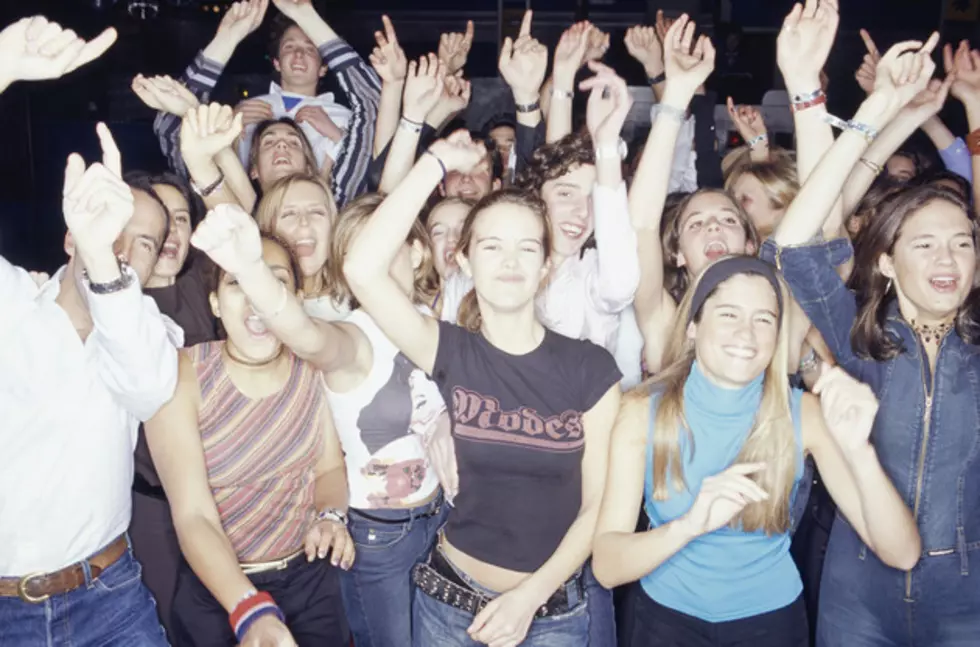 Power 95-9 Street Dance at the Four States Fair
ThinkStock
Get your dancing shoes on and mark your calendar for Friday, Sept. 8 to join the Power gang on the Outdoor Stage at the Four States Fairgrounds. We'll dance, toss out prizes and award winners with tickets and more.
The dance party starts at 9PM and goes until all of the prizes are given away. We also have free refreshments.
Here's some of the fun from previous years:
Check back, we continue to add photos and videos from previous years!