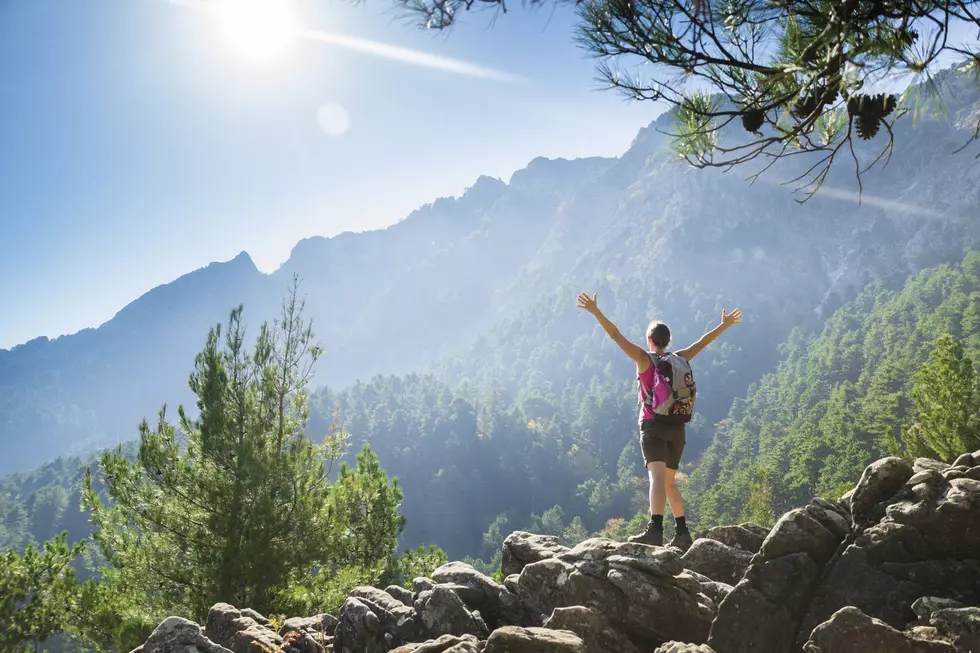 How to be a Travel Ambassador For Arkansas Dept. of Parks & Tourism
PetarPaunchev
If you love to play in the beautiful state of Arkansas then they want to talk to you. The Arkansas Department of Parks and Tourism is looking for volunteer ambassadors. 
If you are picked, you'll post your Arkansas adventures on social media and you'll have the chance to win cool Arkansas swag and maybe even travel incentives. 
They are looking for volunteer ambassadors in a lot of different activities. 
To be on the 2021 Arkansas Ambassador Team they are looking for people that love to do any of the below activities in the state of Arkansas 
Cycling/Mountain Biking/BMX,  
Fishing 
Foodie/Chef/Restauranteur 
Hiking/Trail Running 
Kayaking/Canoeing 
Motorcycling 
Rock Climbing 
Watersports 
Artisans 
Music Lovers / Concert Goers/ Art Enthusiasts 
Just so you know, these are not a paid positions, but it sure is a great excuse to have enjoy the great outdoors and discover the beauty of the Natural State.   You can nominate someone or yourself at Arkansas.com/ambassador  
LOOK: Stunning animal photos from around the world
From grazing Tibetan antelope to migrating monarch butterflies, these 50 photos of wildlife around the world capture the staggering grace of the animal kingdom. The forthcoming gallery runs sequentially from air to land to water, and focuses on birds, land mammals, aquatic life, and insects as they work in pairs or groups, or sometimes all on their own.