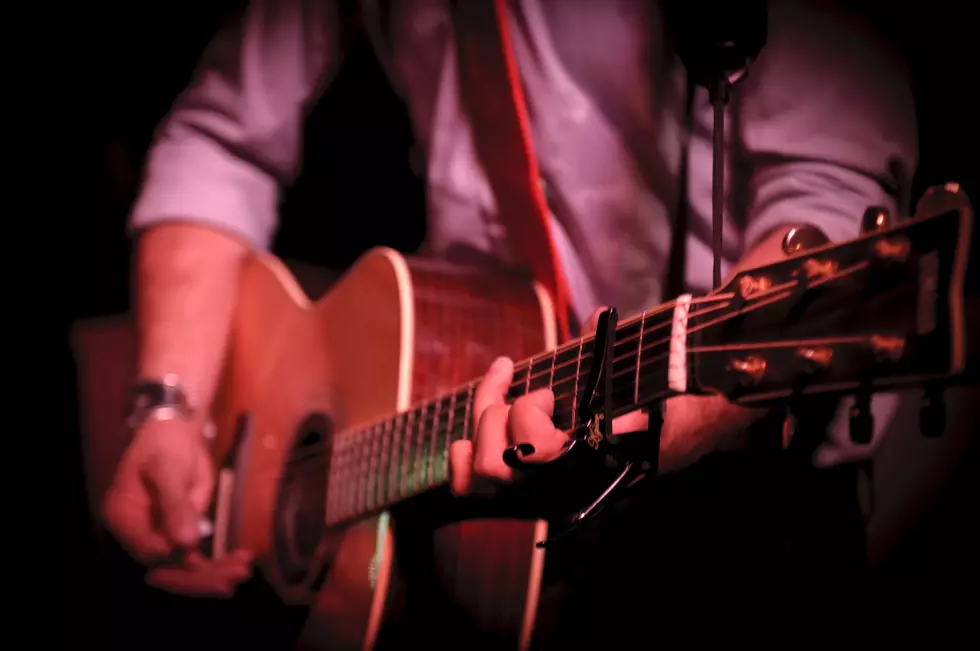 Here Are 5 Awesome Things You Can Do This Weekend In Texarkana
JonathanRphoto
This weekend in Texarkana is packed full of things you can do so let's get right to all of the great family-friendly events you can check out this weekend.

1. You can take a walk through history with a tour of the Rose Hill Cemetery. This event is happening on Saturday.  
2. LIve Music In Texarkana. It doesn't matter what kind of music you like, you can find it in Texarkana this weekend. Neal McCoy is playing in town tonight.
3. You can check out a classic car and motorcycle show as well as a classic movie this weekend at the Perot Theatre in downtown Texarkana.
4. Take a bike tour of downtown Texarkana. You can see downtown Texarkana in a new way with a historic bike tour of the historic downtown Texarkana areas.
5. 3 Ways To Get Over The Time Change. Yep, this is happening this weekend when we go back one hour back to standard time. The story has everything you need to do to keep on track after the time change.
LOOK: 50 famous memes and what they mean
With the infinite number of memes scattered across the internet, it's hard to keep track. Just when you've grasped the meaning of one hilarious meme, it has already become old news and replaced by something equally as enigmatic. Online forums like Tumblr, Twitter, 4chan, and Reddit are responsible for a majority of meme infections, and with the constant posting and sharing, finding the source of an original meme is easier said than done. Stacker hunted through internet resources, pop culture publications, and databases like
Know Your Meme
to find 50 different memes and what they mean. While the almost self-replicating nature of these vague symbols can get exhausting, memes in their essence can also bring people closer together—as long as they have internet access.