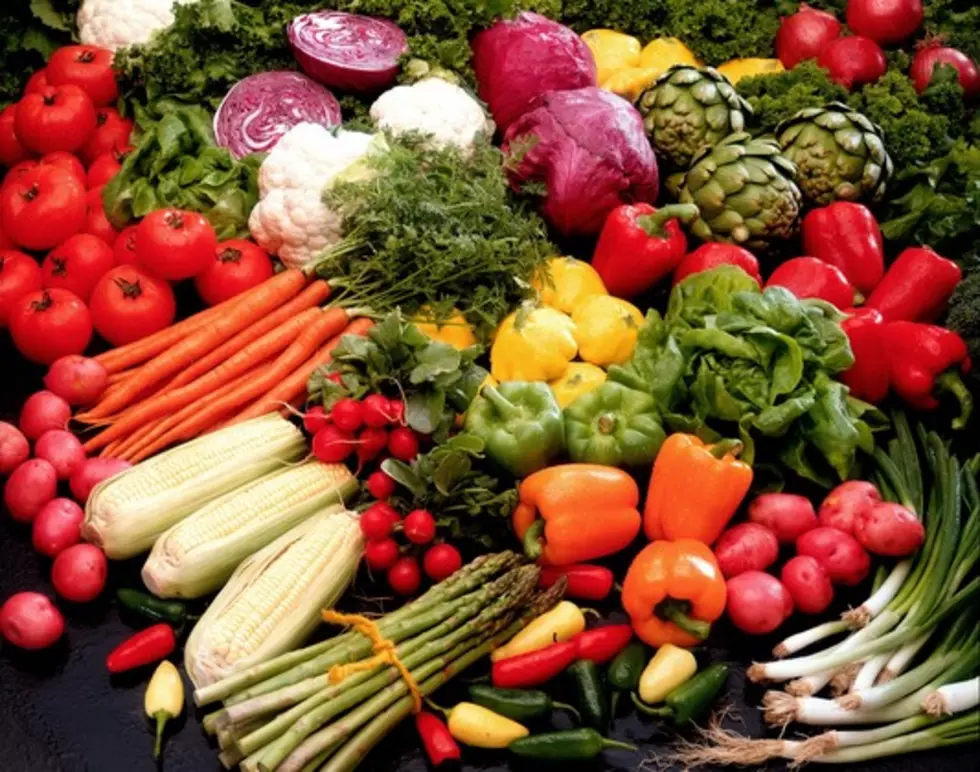 Texarkana Arkansas Farmers Market Opens Saturday
Jupiterimages, ThinkStock Images
The Gateway Farmer's Market in Texarkana, Arkansas will be open for the season this Saturday from 7 am until noon offering the best fresh locally grown vegetables, fresh baked goods handmade crafts, and much more. 
The Gateway Farmers Market is located at 602 East Jefferson Street, in  Texarkana, Arkansas. They feature watermelon and cantaloupe, okra, squash, pumpkins, possibly peas, Asian veggies, flowers. and muscadines. The Farmer's Market motto is:
"If we did not raise it, we will not sell it".
There are also baked goods available like fruit-filled cupcakes, fruit-filled cinnamon rolls, Fresh Homemade bread. Fried Pies, Fresh Apple Cakes, Cookies, and much more
Grass-Fed Pork, Beef, Lamb, Sausage, Eggs, Jellies, Local Honey, Fall Crafts.
The Miller County Red Dirt Master Gardeners come by from time to time to demonstrate their keyhole garden. All food is local and all farms are inspected to make sure you receive the highest quality products. The Texarkana Gateway Farmer's Market's season usually runs through October.
LOOK: The most famous actress born the same year as you
Many of the actresses in this story not only made a name for themselves through their collection of iconic performances, but also through the selfless, philanthropic nature with which many of them approached their stardom. In an age of flipping the script on societal norms, many of these actresses are using their voices and platforms to be advocates for those who are otherwise unheard.