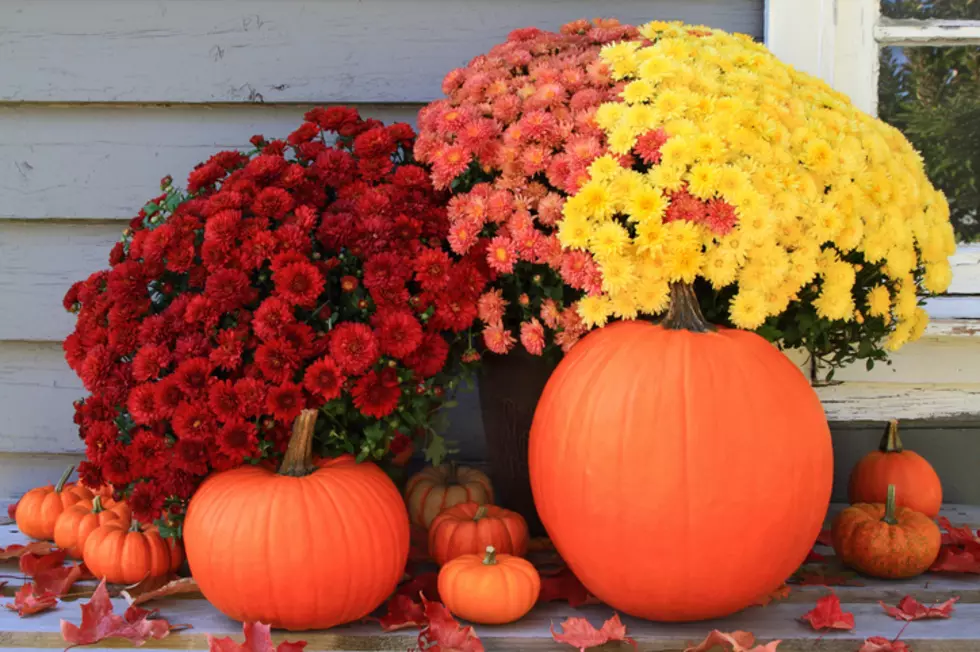 5 Spooky Things To Do This Weekend In Texarkana
alex5248
Fall Festivals and The Rocky Horror Picture Show are just some of the 5 cool things to do this weekend in Texarkana.

1. Fall Festivals. You will find all of the Fall Festivals in our area in one spot. Lisa has been working on this and keeping it updated with the latest information. If you have something to add please message us through our station app.
2. It is a funky kind of weekend when it comes to the great music in Texarkana this weekend. The Stiff Necked Fools and Dusty Rose Band are just some of the great live music you can check out in Texarkana this weekend.
3. The Rocky Horror Picture Show. This classic will be shown at the Perot Theatre tonight at 8 pm. The Perot Theatre is located at 221 Main Street in downtown Texarkana.
4. It's a Murder Mystery. This event is hosted by the Texarkana Museum systems and it takes place on Saturday. This is what the Texarkana Museum System had to say about this upcoming event:
It's a dark and stormy night and you've been invited to a creepy mansion for an Edgar Allen Poe-themed party. The guest list if full of all manner of ruffians and unsavory characters. With a guest list chock full of criminals, there's bound to be a murder! Are you the victim or a suspect?
5. An Evening With The Phantom. This is the last weekend for the show that is being held at the 1923 Banana Club. Here is what the 1923 Banana Club had to say about this great show:
An Evening With The Phantom" is a Live Play and Dinner Show. This is a fictitious adaptation of real events that happened in Texarkana in the year 1946. It is not intended to be perfectly accurate but is intended to take you back to a Dark and Painful period in Texarkana's history.
BONUS
If you are looking for a last-minute Halloween costume. I have the 10 most popular Halloween costumes in Arkansas From spooky witches to some popular TV characters you are sure to find a costume that will be the hit of the party.
LOOK: The 10 largest product recalls of the last decade
Estey & Bomberger, LLP compiled a list of the top 10 product recalls since 2007, ranked based on the number of product units recalled in the U.S.