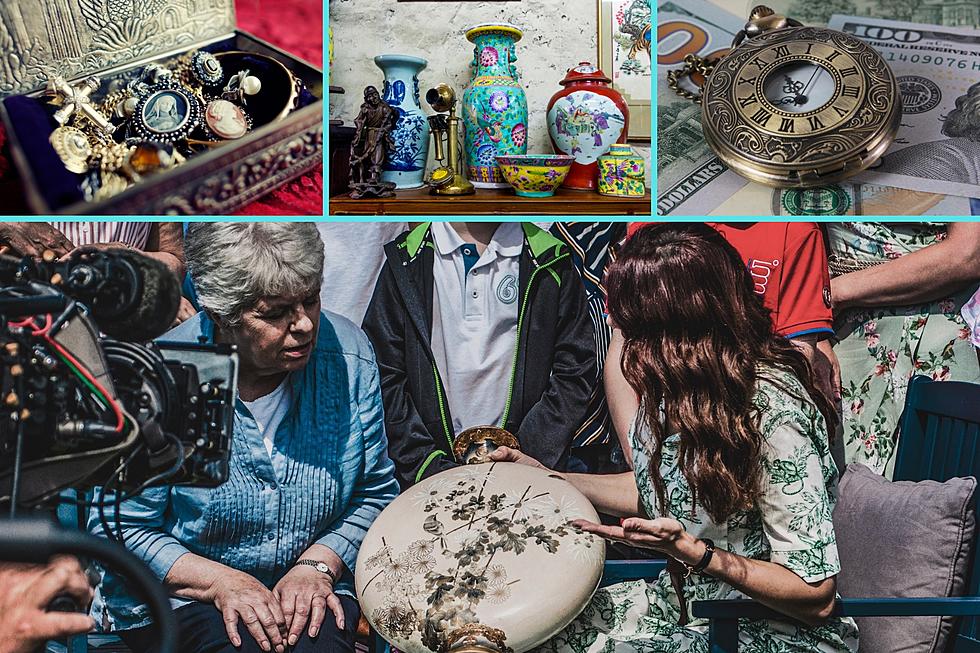 Your Chance to be on New Show 'Arkansas Treasures' & Bring Your Antiques
Photo by K. Mitch Hodge on Unsplash, Canva
Do you have some collectibles that you think might be worth a small fortune? What about an old antique that has been passed down in your family for generations? 
There will be a new show about the great, wonderful and crazy collectibles and antiques that people have found in Arkansas.  Filming will be on August 5 and 6 at the Arkansas PBS studios in Conway.
"Arkansas Treasures" is looking for people in Arkansas to dust off any 'treasures' they have and bring them in to be evaluated by a professional. They could have their piece and story on the show when it airs in December.
Marge Betley the Arkansas PBS Foundation CEO said in a press release;
This one-of-a-kind opportunity gives viewers a chance to finally find out more about that item tucked away in the attic – and see if it is worth more than just sentimental value. We can't wait to see all the treasures that will come through our studio doors in August, and we're even more excited about the stories behind them.

"Maybe we'll get to surprise someone with a financial value beyond their wildest dreams – and maybe their item and story will end up in the final production!"

 
Several professional evaluators will be on hand to meet with people and discuss their heirlooms, collectibles and even garage sale finds. Amory LeCuyer is tapped to be the Lead Appraiser. He is the owner and Lead Appraiser for Hampton House Auctions in Yorktown, Virginia.
You will need to register for this event. For more information or to register just go to myarkansaspbs.org/arkansas_treasures
LOOK: 25 things that have different names depending on where you live in the US
Sta



cker
compiled a list of 25 different things that have region-specific names using news, dictionary, and academic sources.
READ ON: See the States Where People Live the Longest
Read on to learn the average life expectancy in each state.