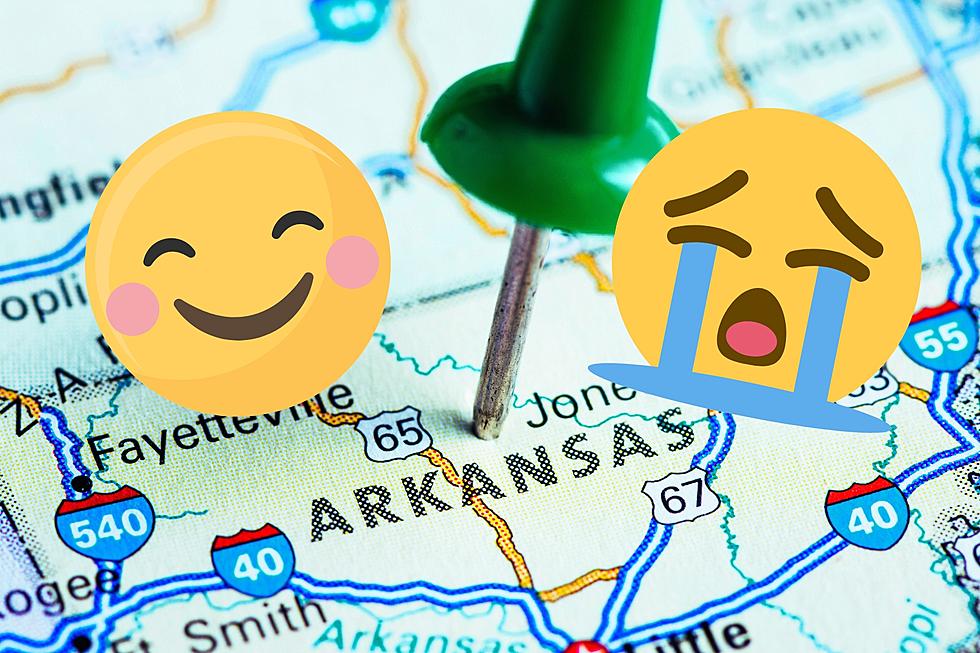 Here's What Arkansas is The Best & Worst at Doing in US, And Texas?
Canva
We are all good at some things and not so good at others. But what about states? What is Arkansas the best at in the United States? Of course, with the good, there is always the bad. So we also were wondering what is Arkansas the worst at. We found out about Texas too.
The best and the worst things that Arkansas is at in the entire country might surprise you. It did me! and Texas too.
Thanks to Readers Digest for doing most of the research for us. Here is what the best qualities are of Arkansas and Texas are and then we'll take a look at the worst qualities of both states.
 Texas is The Best in The United States at:
Texas is tops in the nation when it comes to opening up a new business. Makes sense since so many companies are moving to Texas right now.
Arkansas is the Best in The United States at:
Arkansas is the Natural State so I was thinking it would be lakes, right? Wrong... Arkansas is best at Duck Hunting. that's right people come from all over the country to hunt ducks. The World Championship Duck Calling Contest is in Arkansas too in Stuttgart.
Here's What Texas is Worst at in The County:
Texas ranks the lowest in Dental Health and oral hygiene. Alright, people, you have one set of teeth so you really need to take care of them!
Here's What Arkansas is Worst at in The County:
Well, this is sad. Arkansas has the highest divorce rate in the country at 23.4 per 1,000 married people. Marriage can be hard work sometimes but when you find the right one you can make it through the good times and the bad.
You can see the entire list of the best and worst things about all 50 states right here.
Stunning Views at This Arkansas Treehouse Getaway
This Arkansas treehouse is the perfect romantic getaway located in Bee Branch, Arkansas.
Buc-ee's Royse City, Texas Gallery