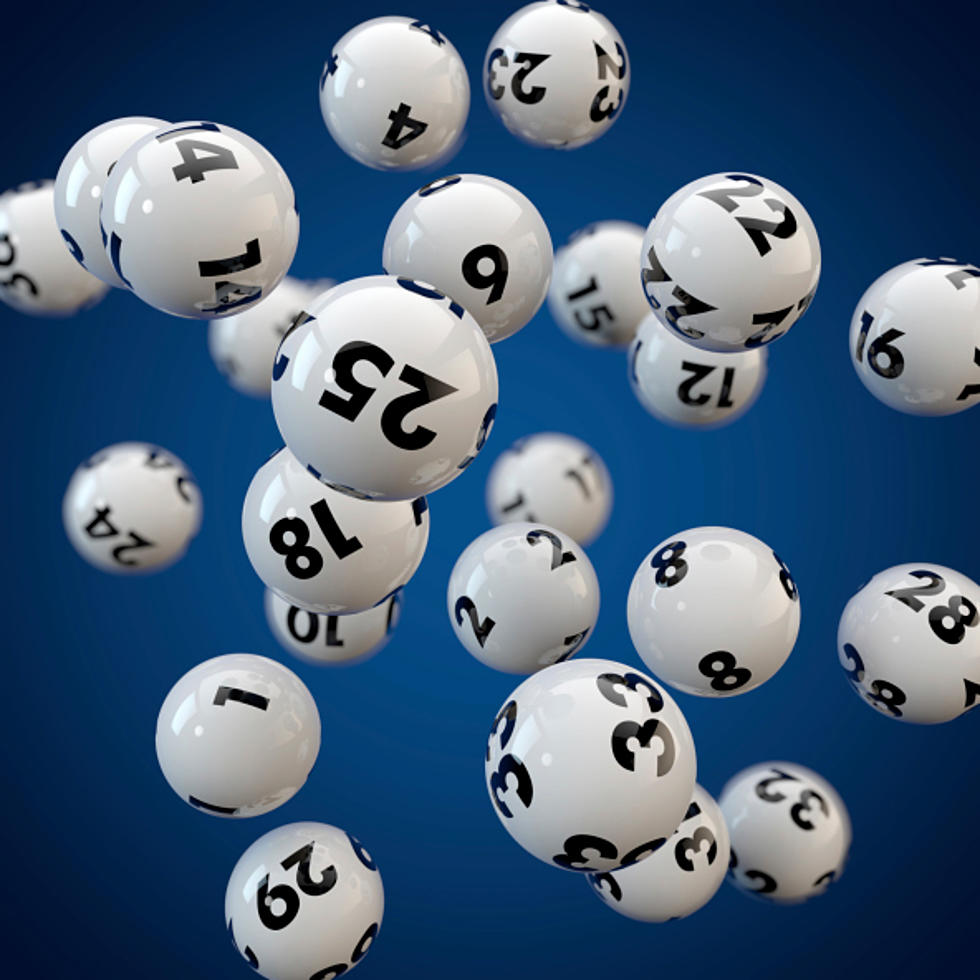 What Would You Buy With The 1.2 Billion Dollar Powerball?
Oksana Kostyushko, Thinkstock
A growing Powerball jackpot, estimated at $1.2 billion is getting people excited about the lottery.
You are only six numbers away from some life-changing winnings. This is actually the second-largest jackpot behind the 1.5 billion jackpot from the drawing from January 2016. This is what the Texas Lottery said about the upcoming Powerball drawing:
It continues to climb! After no one won Monday night's Powerball drawing, the jackpot now stands at an estimated annuitized $1.2 billion for the Wednesday, Nov. 2 drawing. Already the largest Grand Prize of 2022 and the second largest in Powerball game history, tonight's jackpot prize is now the fourth largest in U.S. lottery history.
The prize has gotten so large because of no winners since August.  This drawing will be the 39th drawing in the current run of drawings and is the second largest since the mega jackpot of 1.586 billion back in January 2016.
If you are curious the cash payout would be a measly $596.7 million. The drawing is tonight at 10:12 PM so get those tickets. If you are curious they stop selling tickets for tonight's drawing at 9 so get them now for sure.
If you do go with the payment option it is paid out over a term of 30 years and each year's payment is bigger than the previous year.
LOOK: Here is the richest town in each state
Just saying the names of these towns immediately conjures up images of grand mansions, luxury cars, and ritzy restaurants. Read on to see which town in your home state took the title of the richest location and which place had the highest median income in the country. Who knows—your hometown might even be on this list.
LOOK: Here are the best small towns to live in across America