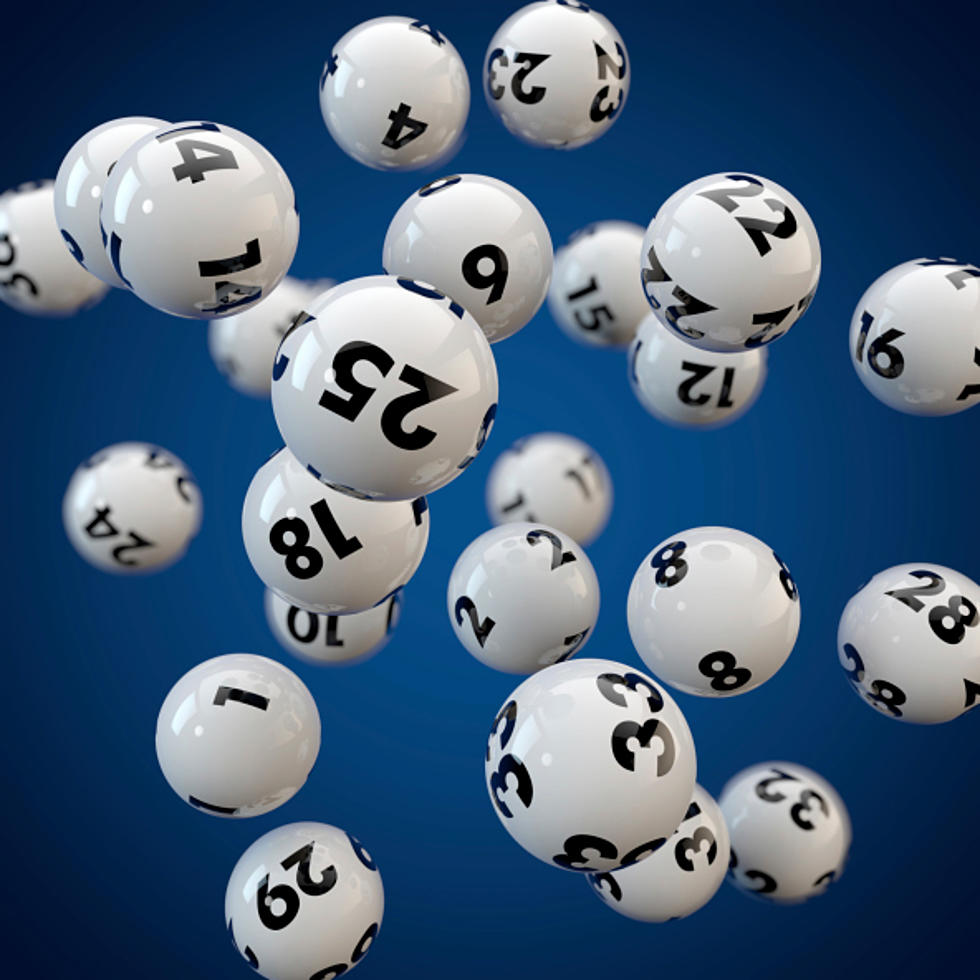 $550 Million Powerball Jackpot Is Up For Grabs Tonight
Oksana Kostyushko, Thinkstock
A growing Powerball jackpot, estimated at $550 million is getting people excited about the lottery.
You are only six numbers away from some life-changing winnings. This is actually the ninth-largest jackpot behind the 1.5 billion jackpot from the drawing from January 2016.
Gary Grief, executive director of the Texas Lottery said:
"With both the Powerball and Mega Millions jackpot levels among the top 10 largest in each game's respective history, we are hoping that at least one of them will be won by a Texas Lottery player," These jackpots are giving lottery players an opportunity to daydream about what they may do if they win, which is a welcomed break for many. While it's an exciting time to play, we want to remind our players to play responsibly. It only takes one ticket to win."
The prize has gotten so large because of no winners since September.  This drawing will take place on the fifth anniversary of Powerball's world record $1.586 billion jackpot that was hit on January 13, 2016
If you are curious they cash payout would be a measly $411.4 million. The drawing is tonight at 10 PM so go get those tickets.
The 100 Best Places to Live on the West Coast