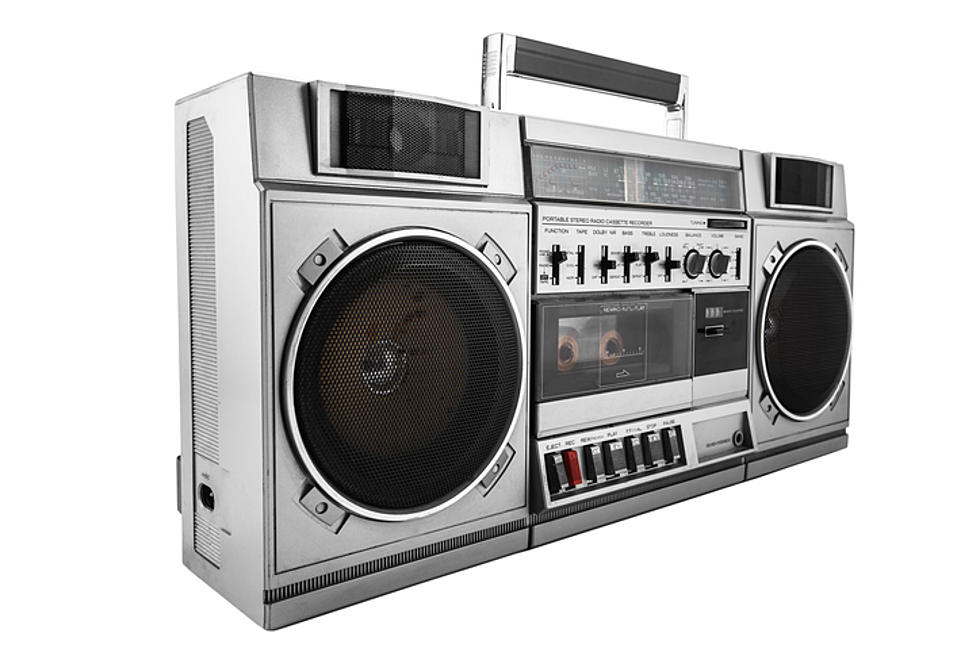 What Is 'Flashback Friday'? And How Can You Make A Request?
valio84sl
Flashback Friday is a great kickoff to the weekend and it lets us go back in our history of being the number one hit music station in Texarkana since 1998. But what is it and how can you help us pick the music to play?
Here are 5 things you need to know about 'Flashback Friday'.
1. It is every Friday from 9 am until 10:30 Am. We go 90 minutes of commercial-free music from back in the day, which means more time for your requests.
2. You select the music we play. Every Friday we do a Facebook post that you can comment on to get your requests to us or you can message us through our Power 95-9 App.
3. We can play songs for you from the following eras. We can do 80' stuff like this.
4. Or crazy 90's songs like these.
5. Or even songs from the 2000s like these songs.
So get those requests into us now for 'Flashback Friday'.
50 Famous Brands That No Longer Exist
The 40 Best Cover Songs by Rock Bands