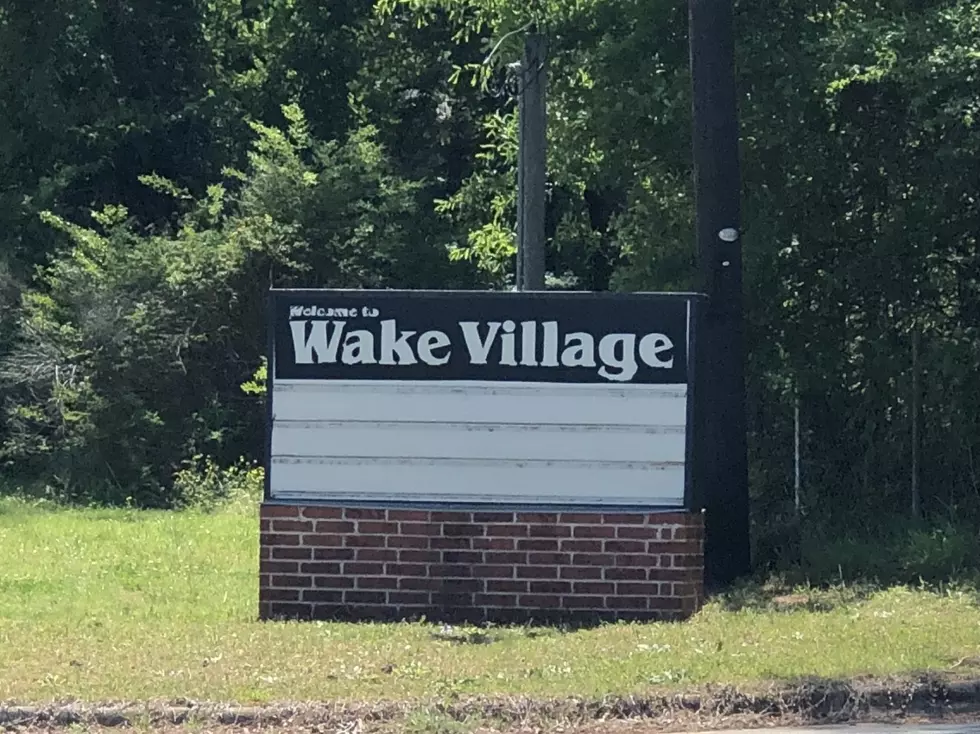 How Did Wake Village Texas Get Its Name?
Wes Spicher Townsquare Medai
Wake Village is a small town in east Texas. I lived there from the early 70s to the early 90s and the history of the town was always fascinating.
The town of Wake Village was created in 1944 to house people who were employed at the Lone Star Army Ammunition Plant and Red River Army Depot. The town was named after Wake Island. The original part of the city named its streets after famous World War II events and places. I grew up riding my bike on streets named Singapore, Arizona, Mac Arthur, Manilla, and Guam. In the 1950s the new streets had names like Mariana and Esther.
In the 1950s the population was around  1,000 now the city has over 5,000 residents. When I was a kid we had a Tasty Freeze at the circle, a 7-11 convenience store, two grocery stores, and even a parts store to get those much-needed parts for your car. The city even had its own dog pound. It was located on the edge of town right by the railroad tracks. It also had a stinky water treatment plant right next door. I am kinda glad that they are no longer there.
I have fond memories of the annual Halloween Carnivals that were held in the old building on Mac Authur. When I went to school there the building was on Rozelle and we could ride our bikes through the woods to get to school in the mornings. Bikes were the main method of transportation for any kid back in the 80s and the city was set up in a way that you could go anywhere.
My mother still lives there in the same house that I was raised in the early 70 s and I visit here weekly with my two kids and we talk about how much the town has changed from way back then. It has certainly grown a lot from the West 7th street side with all of the new businesses. From the Wal-Mart market to all of the places to eat Wake Village looks way different from when I grew up there.
Do you remember any old businesses from Wake Village from "Back in the Day"?
LOOK: Here are the best small towns to live in across America