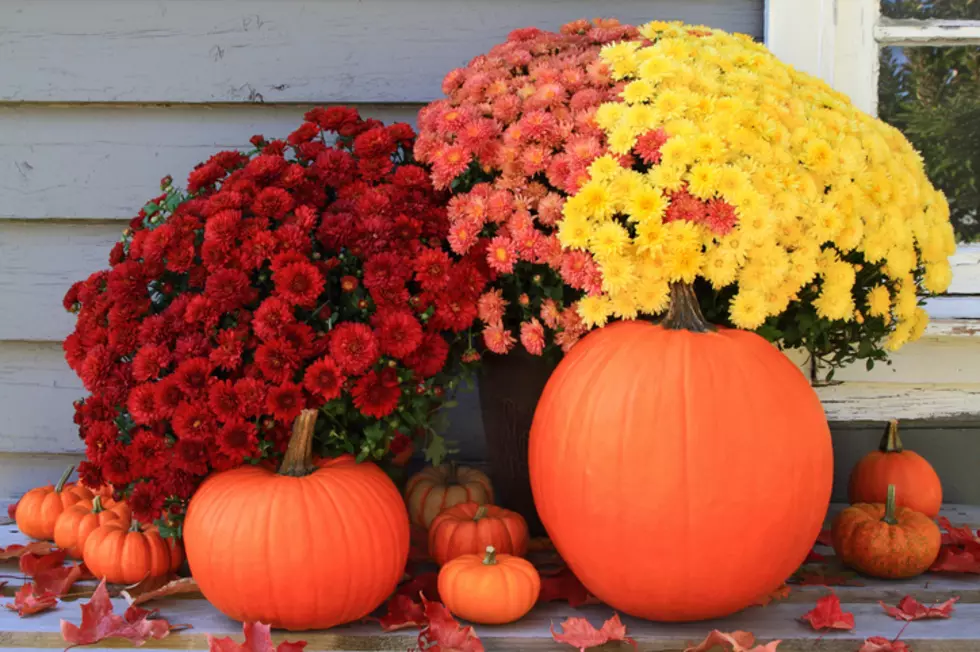 Fall 'Framed' Wreath Workshop Saturday In Texarkana
alex5248
'The Vault' in Wake Village Texas will have a 'Fall Framed Wreath Workshop' on Saturday.
This great event will let you make your own Framed  Fall Wreath. There will be snacks and materials will be provided and you will be able to take home your fall framed wreath creation. This is what The Vault had to say about this upcoming event:
We are hosting our first Make & Take event here at the store; Fall Framed Wreath Workshop! All supplies will be furnished. Come for an evening of creating with friends; wine/beverages & snacks will be provided.
Seating is limited and you must register before Friday to make sure they have enough supplies/ The cost for the event is $45. To get registered you can stop by the shop, or you can go here to get signed up. This great make and take will be on Saturday from 5:30 until 7:30 pm.
The Vault and Shabby Chic Boutique is located at 600 Redwater Road in Wake Village Texas in the old Hibernia Bank Building just off of the circle. If you need more information you can message the Vault and Shabby Chic on their Facebook page. Or you can call them at 903 793 7054.
LOOK: Famous Historic Homes in Every State