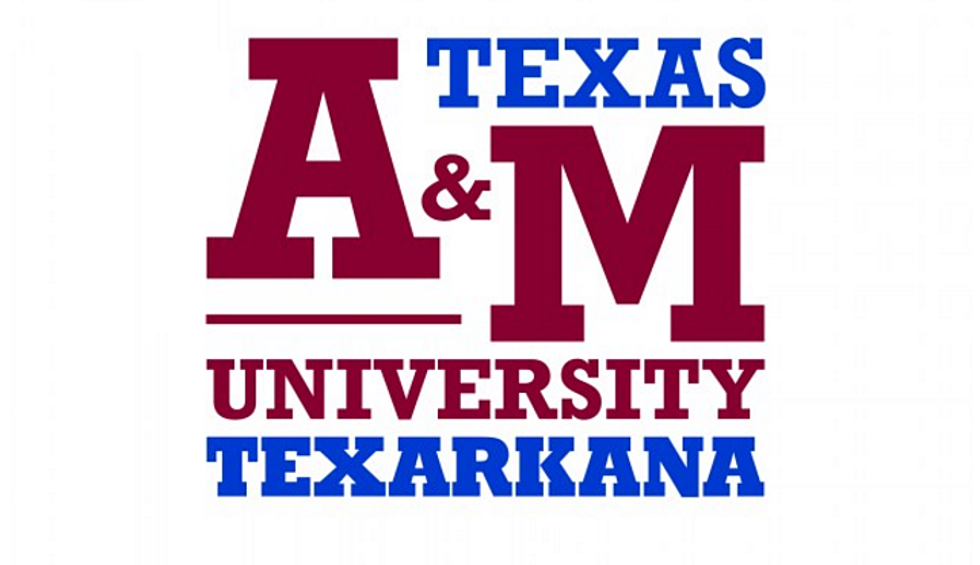 Texas A&M University Texarkana To Test Emergency Notification System
Texas A&M Texarkana
Officials at the Texas A&M University-Texarkana campus will be conducting a test of the university's emergency notification system today.
The test is scheduled to take place late in the afternoon to minimize disruption. The test will involve the university's outdoor speaker array, which is designed to be audible anywhere on campus and will likely be heard in surrounding neighborhoods. The University says that they apologize for any inconvenience this might cause. 
A little about Texas A&M University-Texarkana:
As a member of The Texas A&M University System, Texas A&M University-Texarkana is a comprehensive regional university that provides students with academically challenging, engaging and rewarding educational experiences through quality teaching, scholarship, student support services, co-curricular programming, research, and service.