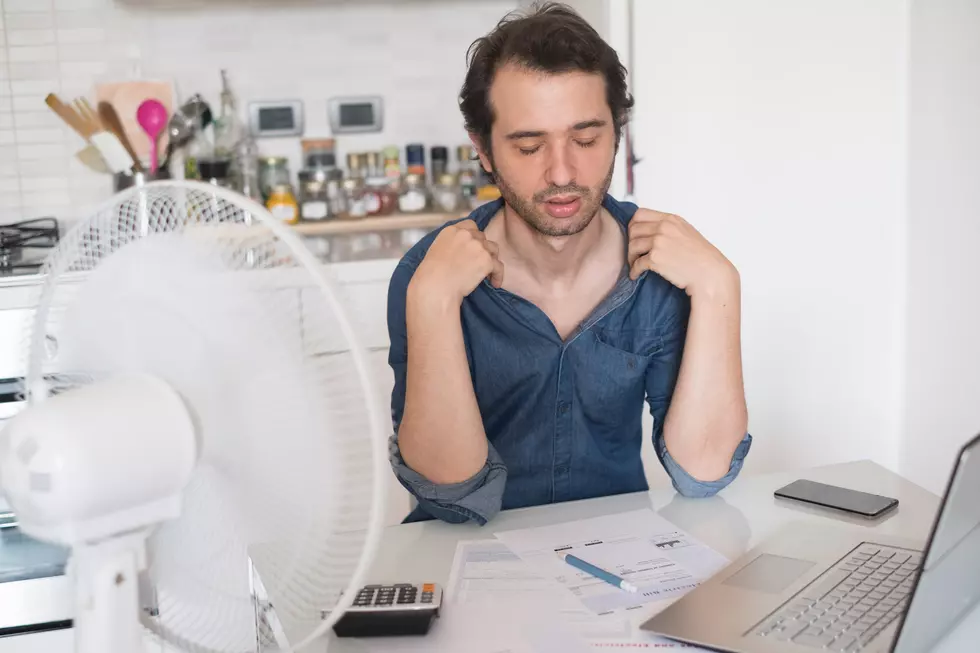 Could Texarkana Set A New High Temperature Record This Weekend?
tommaso79
The hottest temperatures of the year are coming this weekend in Texarkana.
This summer has been brutal. The temperatures have been in the upper 90s and into the low 100s. But it looks like it is really gonna heat up with temperatures to get up to 103 for the weekend.
As you can see in the picture from my weather app, they are calling for temperatures of 103 today and tomorrow. But the rest of the week looks like a scorcher with high temperatures near 100 all week with no signs of cooling off anytime soon and no rain in the forecast as well.
And as you probably already know our humidity in this area will push these 'feels like' temperatures in the 105-115 range, so make sure to keep those plants and your pets cool and with plenty of water. Here are 10 ways to stay safe in these extreme temperatures.
Just to give you an idea of the upcoming heat, the usual average temperature for Texarkana in July is 93 daytime with nighttime temperatures around 73. The hottest temperature ever recorded in Texarkana was 117.1 which was recorded on August 10, 1936. This is according to extremeweatherrecords.com. This information came from the National Oceanic Atmospheric Administration.
Remember that these temperatures are measured in the shade and of course, the temperature in the sun is much hotter. Please make sure to take extra precautions if you work outdoors and make sure that you don't leave kids and pets in a hot car.
LOOK: The most extreme temperatures in the history of every state
Stacker
consulted 2021 data from the
NOAA's State Climate Extremes Committee (SCEC)
to illustrate the hottest and coldest temperatures ever recorded in each state. Each slide also reveals the all-time highest 24-hour precipitation record and all-time highest 24-hour snowfall.
Keep reading to find out individual state records in alphabetical order.