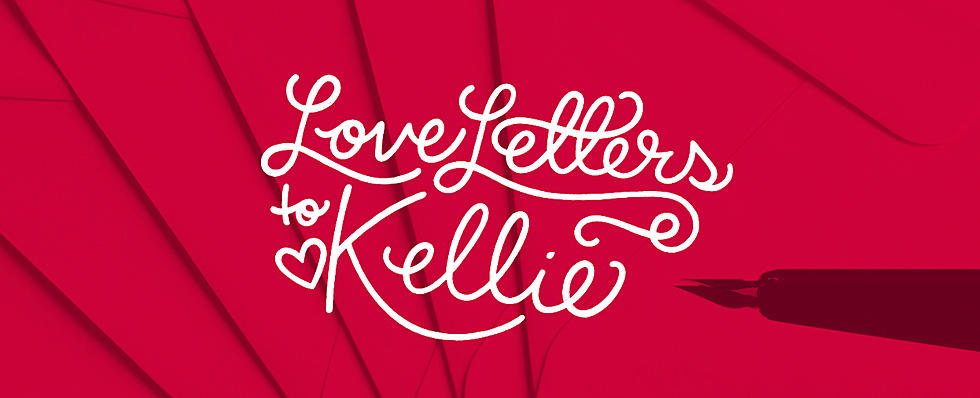 Love Letters To Kellie: No One Accepts My Criminal Boyfriend
KiddNation.com
Enter your number to get our free mobile app
KiddNation's resident love expert is ready to delve into some relationship issues and dish out some advice.
One member of KiddNation is wondering how to reframe a relationship with their mother. Then there's a member who's wondering if they should get back with their ex after remaining good friends with him and she feels like there's a connection still. BUT, he's involved with another girl that she's still friends with and is asking Kellie how to navigate this lingering relationship.
And then a member is seeking Kellie's advice on her special situation because she feels that she has found The One but apparently no one likes him because of his criminal past. This man waited a while before telling her about his past and she has grown to love and care for him but she has lost friends because of him along with way and her family doesn't accept him.
Plus, another KiddNation member asks Kellie if he should ask the father of your girlfriend that hates you permission to marry his daughter, or avoid the drama and just do it anyway? Kellie gives some great advice to these members of KiddNation in this edition of Love Letters To Kellie.
LOOK: 20 tips to help your houseplants survive the winter