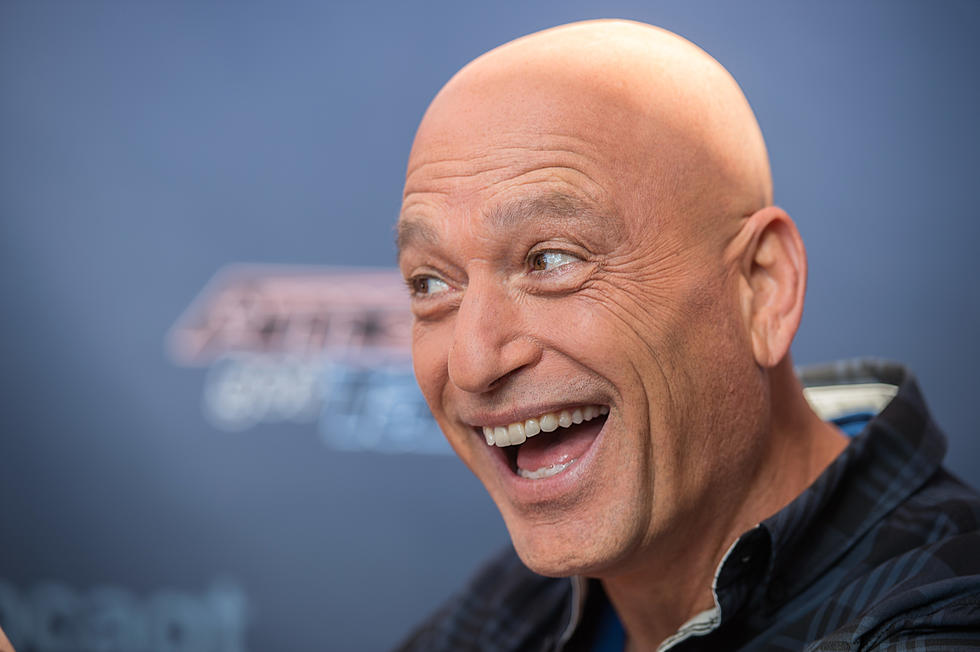 Howie Mandel Calls The Kidd Kraddick Morning Show
Dave Kotinsky, Getty Images
Howie Mandel makes a return to The Kidd Kraddick Morning Show.
Over the years, Howie Mandel has made several appearances on the show and he was back this morning. Instead of chatting with the big players on the show, the interview this time was conducted by producer Nick, who is a big fan of Howie's.
Currently Howie is serving as a judge on the latest season of 'America's Got Talent' along side of Heidi Klum, Sophia Vergara and Simon Cowell. After a taping of a recent show, Howie's people reached out to our favorite morning show and asked if they'd be interested in an interview and of course Nick jumped all over the opportunity.
Nick opened the conversation by asking him about 'AGT' and why he's so excited for the show to be back. We learn about a new adventure Howie has undertaken during the pandemic lockdowns. We find out what it was like on set when the cast learned about Simon Cowell's back injury.
Check out Howie's podcast, 'Howie Mandel Does Stuff'. Howie joins his daughter to make prank phone calls, discuss bad movies, give quotes from unexpected sources, chat with celebrities, discuss Florida news, say weird things, chat with viewers, get deep in conversations and more oddities.
Listen to "Howie Mandel Joins The Show" on Spreaker.
Check Out These Waterparks That Are Within A Half Days Drive Of East Texas
If you're looking for some summer fun at a waterpark, you'll sure find some fun at these!