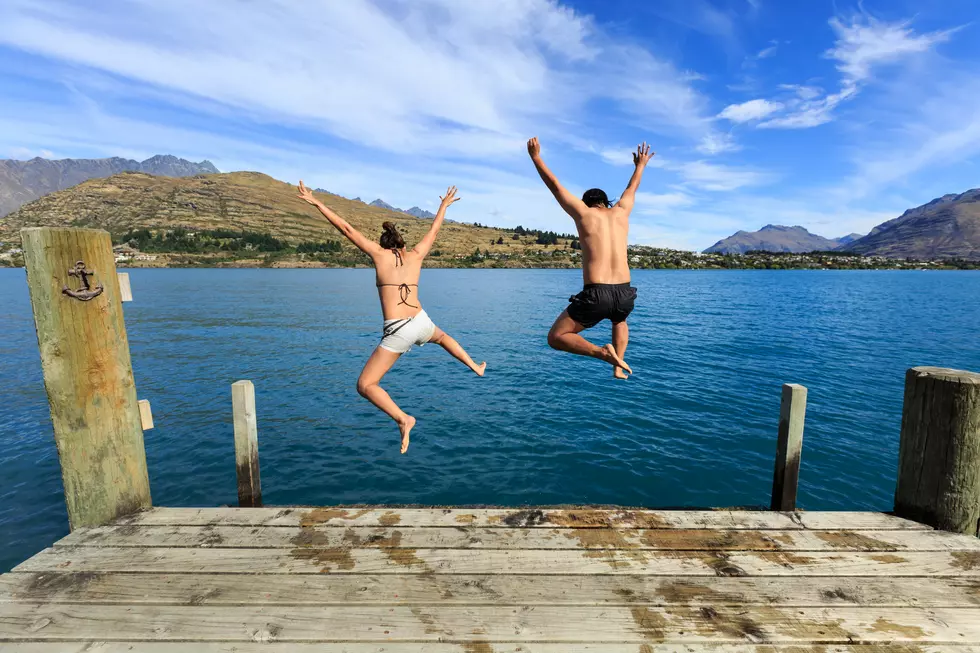 J-Si Will Never Go To The Lake Again
Thinkstock
J-Si is still haunted by something he learned a few weeks ago!
After learning that most lakes have a high level of this stuff, J-Si has vowed he will never end up in lake water again! He would consider going into the ocean, but never go into a lake because it is much smaller than the ocean. The cast got on the subject around the 4:45 mark in the best of audio clip below and then wondered which members of KiddNation are just know hearing about this for the first time and are accepting of it! After an invitation to go to the lake with some friends this past weekend, he stood by his word and turned down the invitation!
Big Al also wondered why he, J-Si and Jenna weren't invited to Kellie's pool party! Then Kellie reveals what she's discovered in some of the Target's around her!