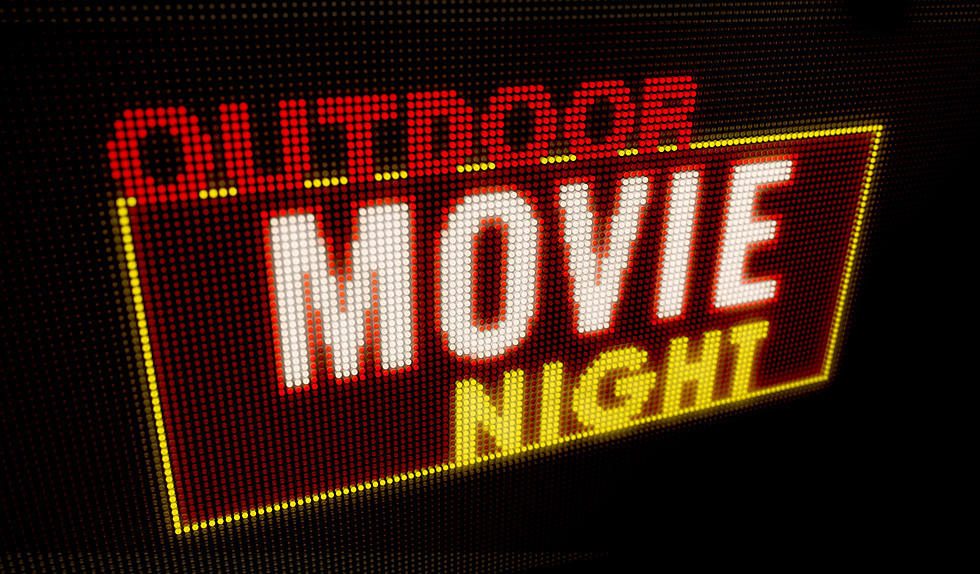 Enjoy A Classic Movie Under The Stars Friday
Arkadiusz Wargu?a
The Texarkana Museums System will present "Moonlight & Movies" on the Ace of Clubs lawn Friday at 6:30 PM. The movie is "Operation Petticoat" and it is free for Texarkana Museum members and just $5 for the general public.to the public.
The Ace of Clubs house will hold this movie on their lawn under their large fans to keep the moviegoers cool. They'll also offer refreshments. The movie also has some VIP 'captain seating' that is available for just $20. This seating will get you front row access to the great movie.
There is also something special planned for this event, a drawing for a pearl necklace and earrings.
For those of you unfamiliar with this classic, here is the official trailer for the movie"Operation Petticoat".
Here is a little plot synopsis from the Internet Movie Database.
During World War II, a commander finds himself stuck with a decrepit (and pink) submarine, a con man executive officer, and a group of army nurses.
The Draughon-Moore home known as the "Ace of Clubs House" is the oldest standing house in Texarkana, Texas. The house was built from the winnings of a card game and that is how it received its name the "Ace Of Clubs" house.
Built-in 1885, the historic Ace of Clubs House is on both the State of Texas and National Historic Registers and is an integral part of the landscape of historic downtown Texarkana. Mrs. Olivia Smith Moore donated the unique property, built in the shape of a club, to the Texarkana Museums System in the 1980s to fulfill her desire to help maintain the history of our region. It has been visited by Bob Villa and featured on HGTV's Christmas Castles.
LOOK: The most famous actress born the same year as you
Many of the actresses in this story not only made a name for themselves through their collection of iconic performances, but also through the selfless, philanthropic nature with which many of them approached their stardom. In an age of flipping the script on societal norms, many of these actresses are using their voices and platforms to be advocates for those who are otherwise unheard.
LOOK: The Most Famous Actor Born Every Year