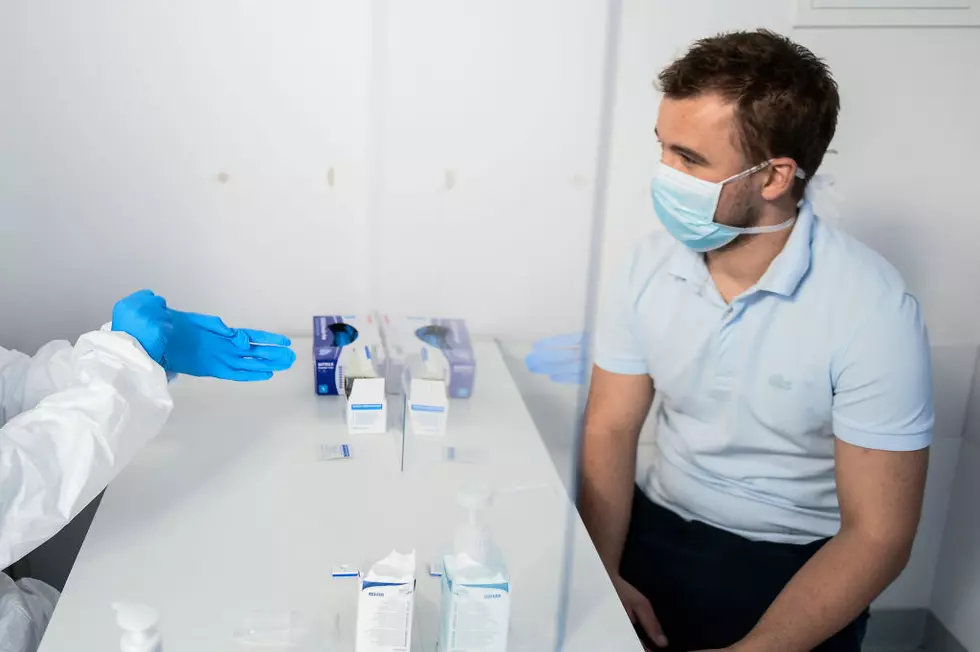 Curbside COVID-19 Testing For Texarkana Arkansas Begins Monday
Getty Images
There will be curbside COVID-19 testing at HealthCare Express at its Arkansas Boulevard location at 125 Arkansas Blvd., in Texarkana, AR.
The test that Health Care Express is offering will provide results within 1-3 days, drastically reducing the wait time for results compared to the previous COVID-19 test. COVID-19 testing will be available at this location for those that meet CDC-based screening criteria as long as supplies are available.
Appointments can be made by calling 877-4-HCE-NOW (877-442-3669). You can call now and have an appointment scheduled for when they open on Monday.
Those who have the following symptoms are eligible for COVID-19 testing:
shortness of breath
a fever
a cough
a sore throat
These criteria are subject to change following any updated guidelines provided by the CDC.
If you or a loved one fit the criteria listed above, please call the hotline to set up an appointment. Health Care Express's team members will gather all the necessary information over the phone in order to expedite the process and will schedule an appointment for your visit.
How can I stay safe while grocery shopping? And answers to 24 other coronavirus questions