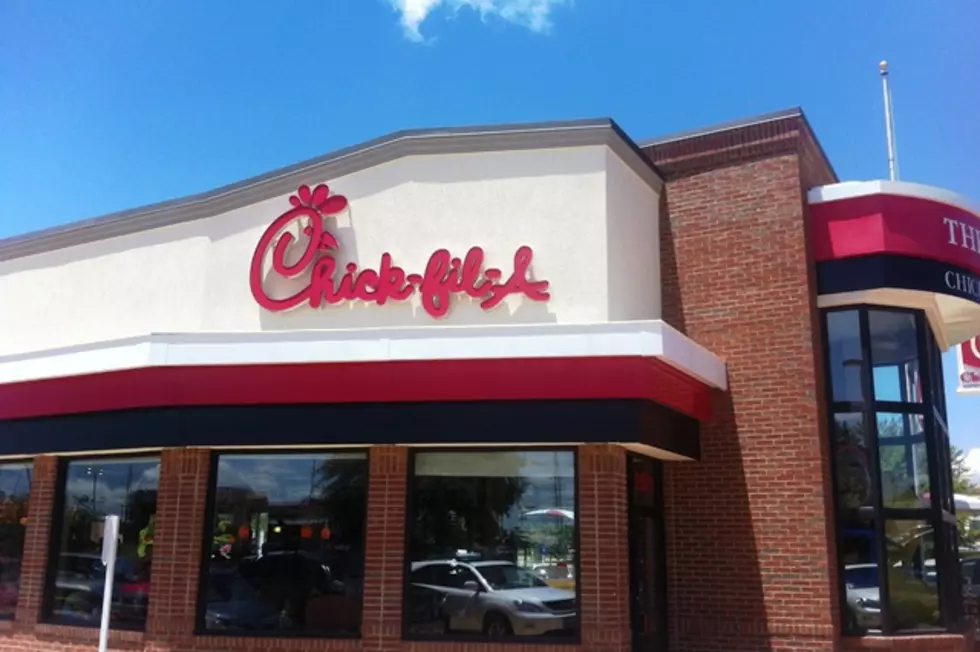 Chick-fil-a Is Looking For You
Jathan Fink/Townsquare Media
The Chick-fil-a in Texarkana is looking for new team members for their restaurants.
We all love some Chick-fil-a. From the great sandwiches to the chicken nuggets my little girl cannot get enough of we all have our favorite thing from the restaurant, Well the two locations of Chick-fil-a are now hiring new team members.
The atmosphere is always fun and you know that they treat their employees very well and full-time team members can earn $12 an hour. There are currently two positions open. The first is a hospitality professional front counter team member and there is also a hospitality professional back-of-house team member.
Did you know that over 60 percent of Chick-fil-a restaurant owners have Chick-fil-a experience? So if you have plans on moving up or even becoming an owner of a Chick-fil-a or other restaurant, this is a good place to start.
So if you are looking for a job and you have the right personality to work with a great cheery environment, then this may be your place to excel. You can apply for any of the Texarkana jobs thru the Chick-fil-a website.
50 Famous Brands That No Longer Exist