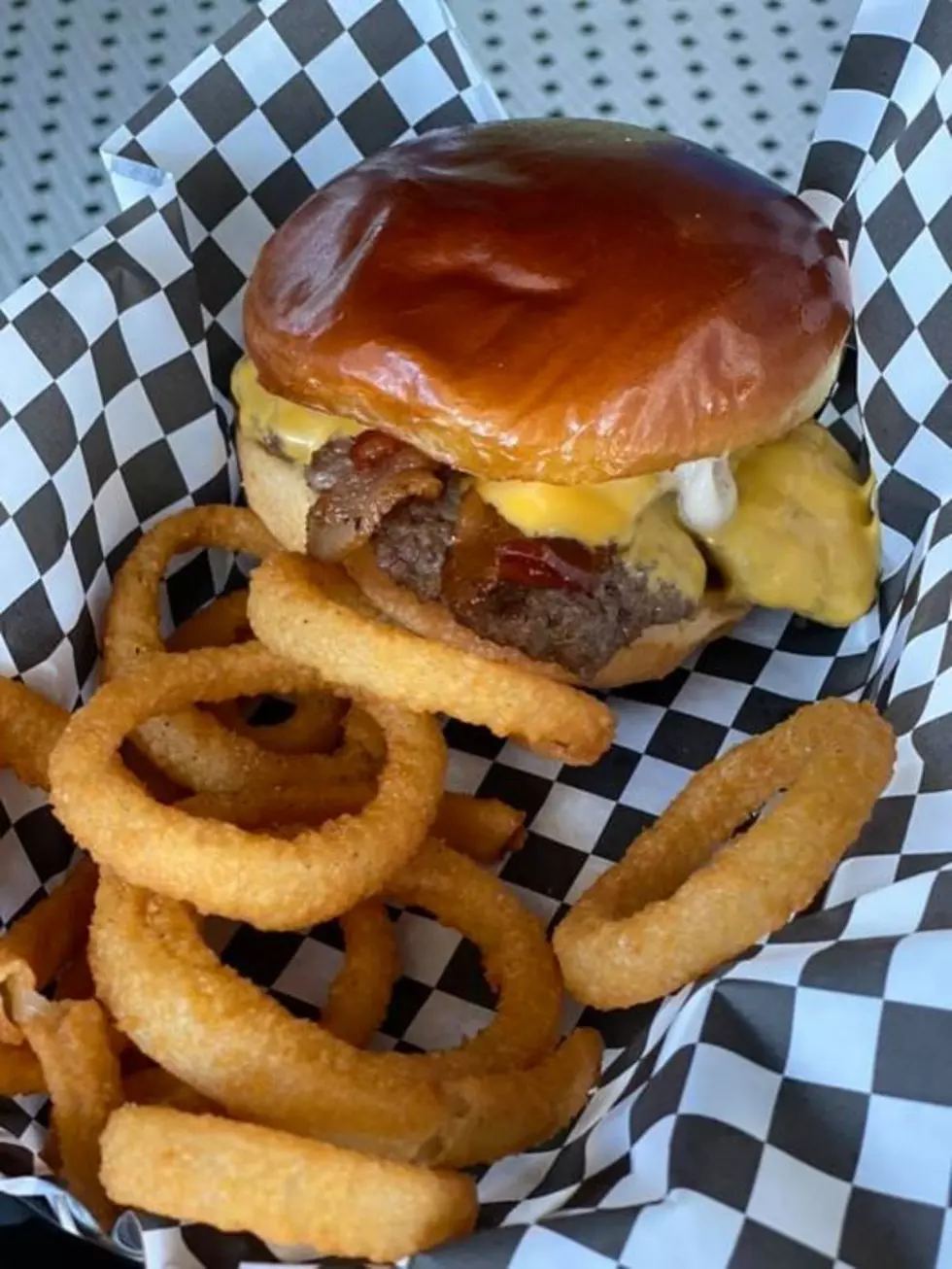 Capital Burger Texarkana's Newest Eatery Now Open
Facebook, Capital Burger
Have you heard the great news? Texarkana is now home to Capital Burger!
A new local restaurant has opened its doors in the former Naaman's location on North State Line Avenue. Capital Burger officially opened on September 11, 2020.
According to their Facebook page, "This is not just another burger place."
Their food will be served and layered with several different mouth-watering flavors that will keep you coming back for more. At Capital Burger the owners are on-site and will be working hand in hand with their employees to make sure your visit is friendly, polite, and that customers will be treated and taken care of from the entire staff.
Just listen to some of these delicious meals from their menu.
Plane & Simple - Classic Old-Fashioned hand-pressed burger on a brioche bun
The Phantom Burger - Killer cheeseburger any way you like it on a brioche bun
Gooey Moo - Burnt ends brisket covered with smoke gouda on a sourdough bun
Beasty - Black Forest Ham with hickory-smoked bacon, muenster cheese, burnt brisket ends with onion jam, horseradish mayo on a kaiser roll
Curly Mess - Classic Canadian portion with a Texas Twist, curly fries covered in brown gravy, fried cheese curds, burnt brisket ends
Capital Burger - Bacon Cheeseburger with arugula, red onions, horseradish mayo on a brioche bun
If burgers are not your thing, Capital Burger will also be serving up some of the freshest made salads, like the Blue Buffalo and Big Cobb Salad. If you like hot dogs like me, Capital Burger serves up some monster-size 3-1 all-beef hot dogs, the Hot Rod or the Hot Rod Deluxe served with your choice of toppings. Capital Burger also has a kids menu and some real tasty desserts to top off any meal.
Capital Burger is open Monday - Saturday (Closed Sunday) For to-go orders call 903-793-3803. Visit them on their Facebook page or website.
With the ongoing pandemic, it's more important than ever to show our support to local businesses in Texarkana.
See Inside: Aaron Lewis' Luxurious $3.5 Million Rural Castle