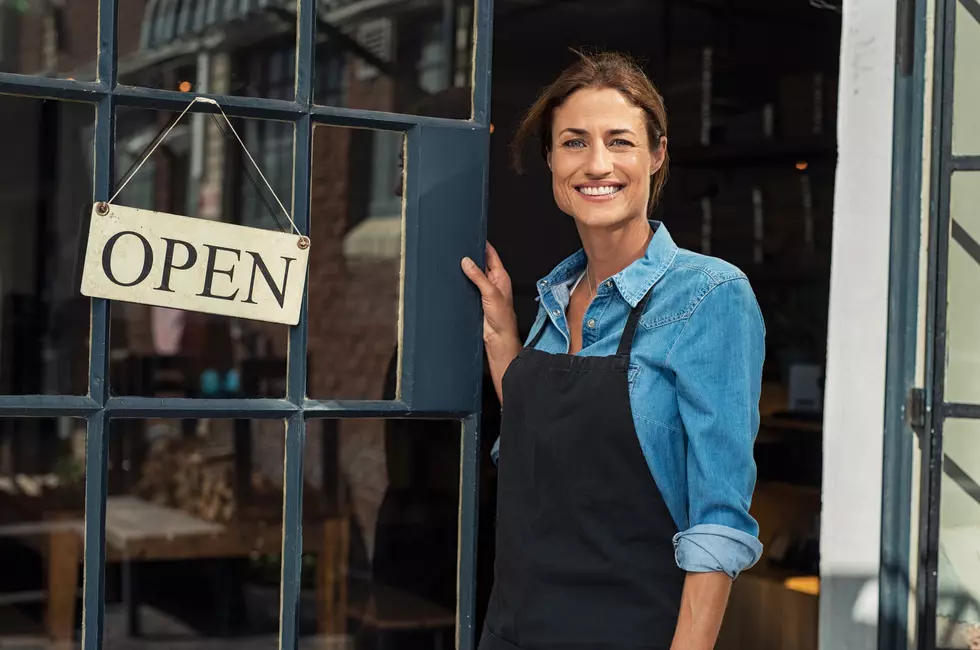 These 12 Texarkana Restaurants Are Open For Thanksgiving
Ridofranz
Thanksgiving is just a week away and if you want to go out for your turkey day here are 12 restaurants in Texarkana that will be open on Thanksgiving for you to enjoy.
I have no idea how Thanksgiving just snuck up on me. I guess with everything we are bombarded with. The holidays from Halloween right up to Christmas seem to get here in a big hurry.
If you are like I am, family is first when it comes to the holidays and for Thanksgiving, we are looking forward to our time together. The big meal around multiple tables is the norm for us, but some folks like to do their Thanksgiving traditions a different way with a meal out at their favorite place and the convenience of not having to clean up the kitchen or wash dishes.
Here are 12 restaurants in Texarkana that will be open on Thanksgiving.
Denny's
Well, let's start with old reliable Denny's. They are open every day and Thanksgiving is no exception.
Cracker Barrel
Craker Barrel is the go-to spot for Thanksgiving and it is the restaurant's busiest day.
Golden Corral  
The good thing about this place is you know exactly what your gonna get and there is always so much.
IHOP
The International House Of Pancakes is open 24 hours a day and Thanksgiving is no exception.
Waffle House
Waffle House is open all day every day. I like mine scattered.
China Inn
One of the best Chinese restaurants will be open drive-thru only on Thanksgiving. Princess Prawns, please.
Popeyes Chicken
Popeyes will be serving their signature chicken and will be open for regular business hours from 10 am until 10 pm.
Sonic
Yes, select Sonic locations will be open.
Starbucks
You can get your cake pop and Double Carmel Macchiato fix on Thanksgiving check for hours at your location.
Subway
If you want something different for turkey day Subway may have what you need.
Applebees
Applebees will have their usual menu and of course, you can order takeout and use their new pick-up window.
Burger King
Yes, the home of the Whopper will be open for limited hours on Thanksgiving.
Please make sure you check with these businesses before you head out. Their hours may vary by location.
50 Most Popular Chain Restaurants in America
YouGov investigated the most popular dining brands in the country, and Stacker compiled the list to give readers context on the findings. Read on to look through America's vast and divergent variety of restaurants—maybe you'll even find a favorite or two.