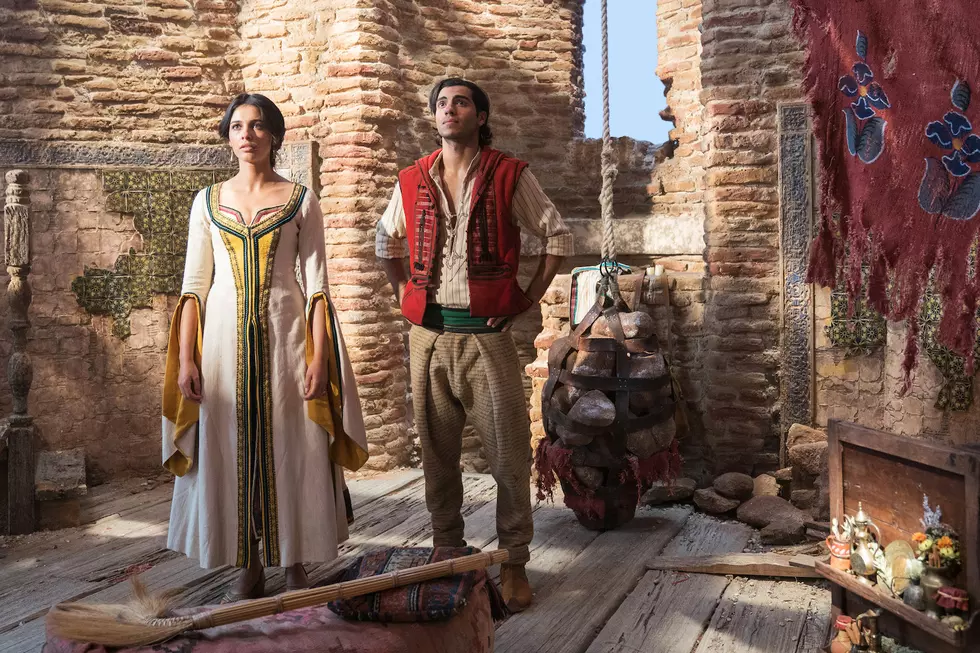 You Can See Aladdin Saturday Night Under The Stars In Downtown Texarkana
Disney
Texarkana's newest event center Crossties in downtown Texarkana is showing the Disney live-action movie "Aladdin". Saturday night under the stars
Here is a description of the movie from IMDB.
A kind-hearted street urchin and a power-hungry Grand Vizier vie for a magic lamp that has the power to make their deepest wishes come true.
Here is what the gang at Crossites had to say about the event:
Saturday night come see the live version of Disney's Alladin starting Will Smith. No entry fee just bring your lawn chairs, blankets, and enjoy the food and drinks.
Food will be available for purchase by JR's Catering and drinks from the Frozen Rail. Crossties is located at 324 East Broad in Texarkana, Arkansas.in the newly created Arkansas Entertainment District.
KEEP READING: 50 activities to keep kids busy this summer