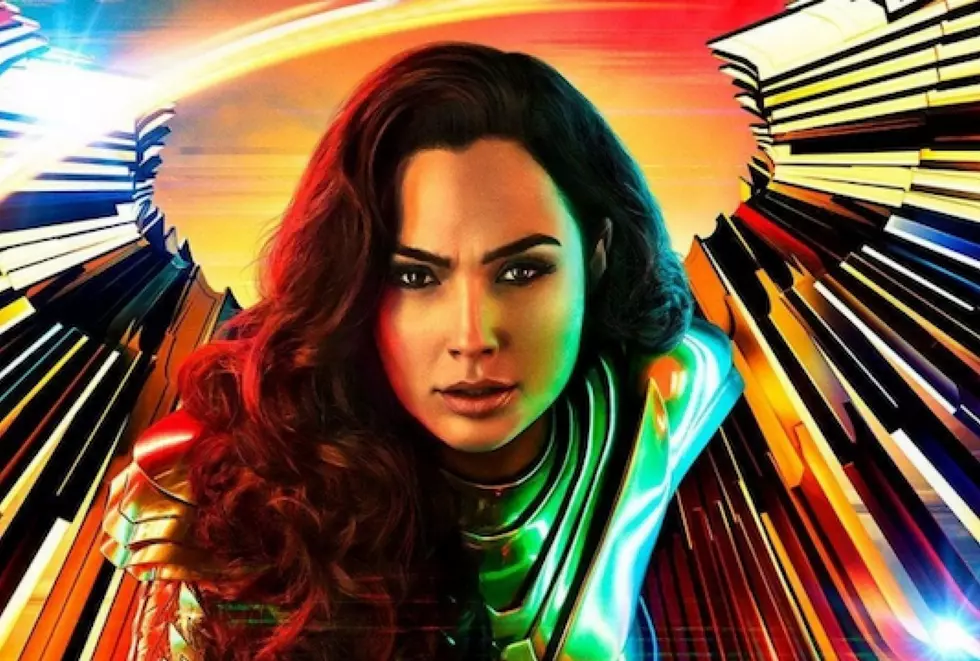 'Wonder Woman 1984′ Is This Weeks Free Movie in The Park Thursday
Warner Bros.
The Texarkana, Texas Parks and Recreations Department "Movies in the Park" is this Thursday and will feature "Wonder Woman 1984".
The movie starts between 7-8 PM and is shown in the field across from the old airplane. The movies are free of charge and the Texarkana Parks Department wants to promote a very family-friendly atmosphere so no alcohol or smoking is allowed.
Here is the Internet Movie Data Base plot summary.
Diana must contend with a work colleague and businessman, whose desire for extreme wealth sends the world down a path of destruction, after an ancient artifact that grants wishes goes missing.
May 27 Wonder Woman 1984
Make sure to bring blankets and chairs for you to sit on and you are allowed to bring food and drinks as well. Concessions will be available. Next week the free movie is Field of Dreams.
This movie showing will be cool. They will show the movie at 'George Dobson Baseball Field'. This will be so awesome to experience this baseball-themed movie in Spring Lake Prak on the premiere baseball field in Texarkana. Concessions will be available.
If you have any questions call the Parks and Recreation office at 903-798-3900.
LOOK: Here are the best small towns to live in across America
CHECK IT OUT: See the 100 most popular brands in America