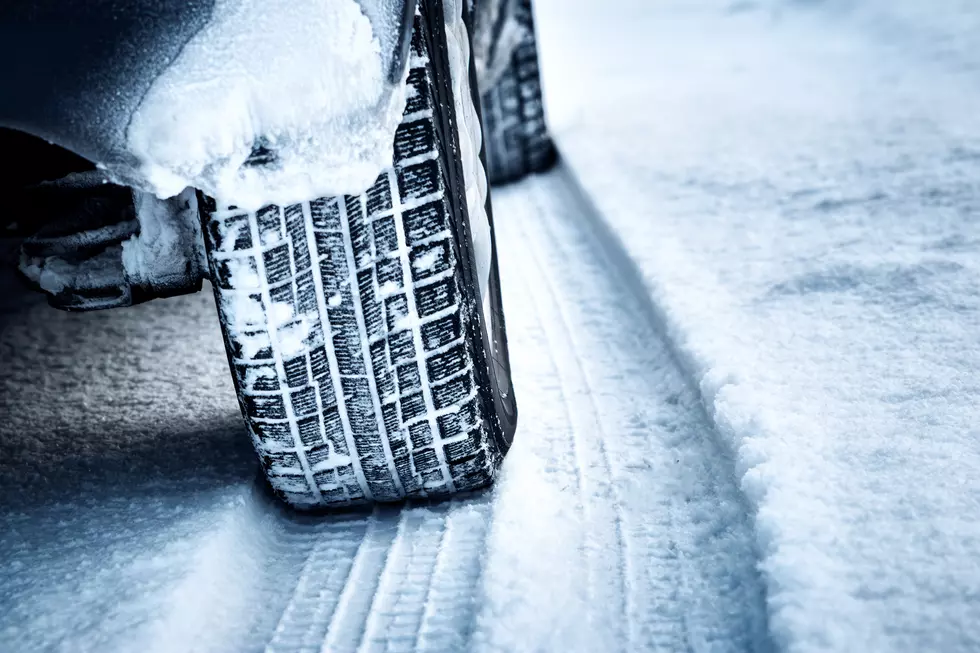 Winter Weather Driving Tips From Texas Department of Transportation
LeManna
With the wintery mix of weather possible in our area on the weekend and through next week, now is a good time to go over some important driving tips from the Texas Department of Transportation.
When it snows down south it usually gets icy pretty quick and that's when trouble happens. Just like in Fort Worth yesterday with the 100 car pile up due to icy road conditions.
Although crews will be out trying to make sure our bridges and main roads are safer. You still need to be cautious when driving in winter weather. According to the TxDOT website if you have to get out on the roads during bad weather these are some major things to remember when driving on icy roads.
Driving Tips
Slow down. Speed limits are based on normal road and weather conditions, not winter road conditions.
Maintain at least three times the normal following distance on snow or ice.
Watch carefully for snow removal equipment and stay at least 200 feet behind snow plows.
Use extra caution on bridges, ramps, overpasses and shaded areas as they tend to freeze first.
If your vehicle starts to slide, ease off the gas pedal or brakes. Steer into the direction of the skid until you have regained traction. Then straighten your vehicle.
For more tips visit the TxDOT website
Enter your number to get our free mobile app
LOOK: Answers to 30 common COVID-19 vaccine questions
While much is still unknown about the coronavirus and the future, what is known is that the currently available vaccines have gone through all three trial phases and are safe and effective. It will be necessary for as many Americans as possible to be vaccinated in order to finally return to some level of pre-pandemic normalcy, and hopefully these 30 answers provided here will help readers get vaccinated as soon they are able.