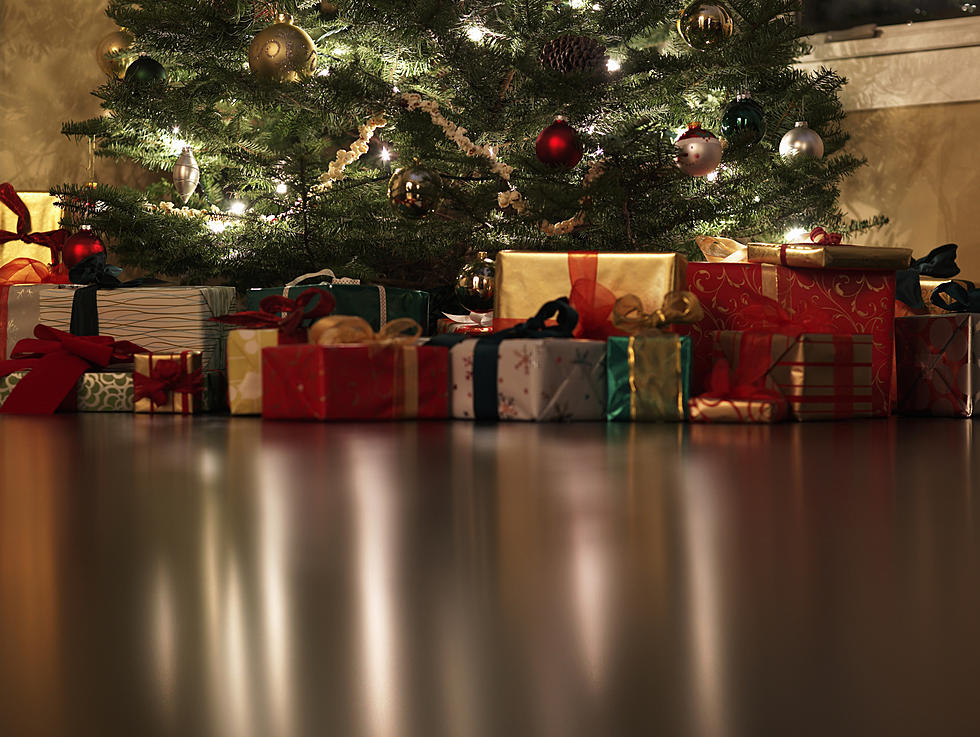 What Is The Most Searched For Christmas Gift In Texarkana?
Ryan McVay, ThinkStock Images
What do you think is the most searched for Christmas gift in Texarkana?
It's getting to be crunch time with all of your Christmas shopping. But the question is what do you buy for aunt Helen or even your significant other? Do you have a list of what they want for Christmas? Or do you just surprise them with some gift that may be perfect or maybe the one that they say 'Aww you shouldn't have'.
To find the perfect gift the AT&TExperts.com has compiled a list of the most searched for gifts by each state. Yesterday I asked the question what do you think is the most searched for Christmas gift is in Texarkana and the answers were pretty wild of course.
From the local stuff from Gran Slam bakery to a new doorbell cam, I got one last year, to help with those porch pirates the answers are almost all video game-related. With the Mandalorian and 'baby Yoda' maybe even a new iPhone. But in our area that includes Texas, Arkansas, Louisiana, and Oklahoma, the most-searched-for gift was an air fryer followed by a baby Yoda toy then Amazon Alexa, and a weighted blanket.
So there you have it we love to eat and it looks like we like to cook it fast in our new air fryer.
CHECK THEM OUT: 100 years of Christmas toys, gifts and fads