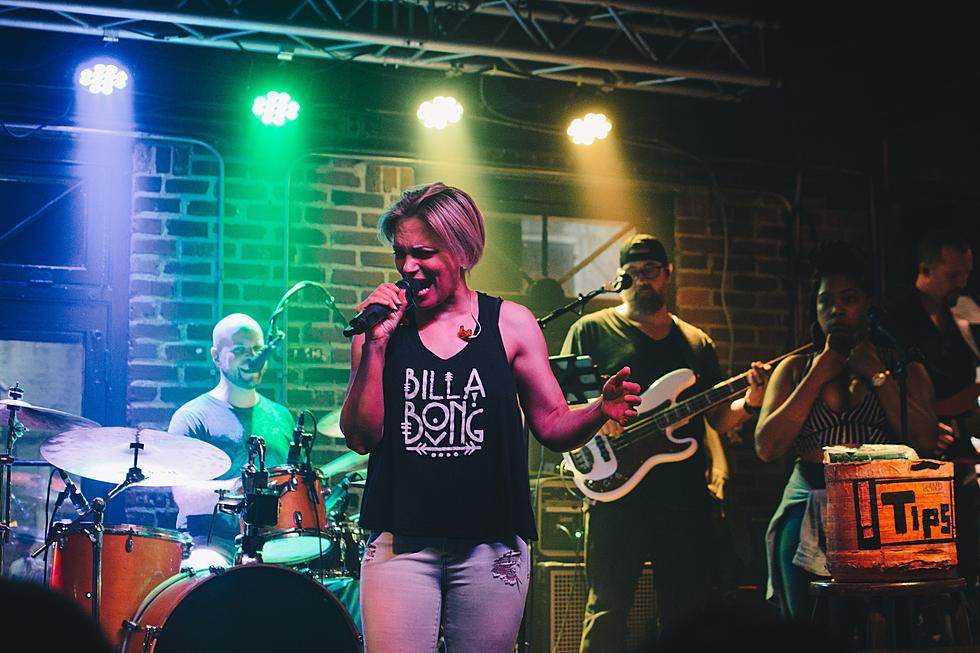 There Are 10 Great Bands You Can See In Texarkana This Weekend
Gaurang Alat Unsplash
If you love live music from the acoustic duos to the awesome sounds of some classic rock. You can check out ten different bands in Texarkana this weekend.

The 'Blue Martini Bar and Grill' is Texarkan's newest spot to experience. It is in the 'Dapper at Park Place'. You can check out the smooth sax sounds of Rich Walker tonight.
Whiskey River Country will have the Country and Rock sounds of "Tripp"
67 Landing has an awesome atmosphere and seafood and some great steaks too. Saturday night rock out to the sounds of the "SA Lights Band" from San Antonio.
Fat Jack's, has great food from their crawfish bread to the new Boudan eggrolls, you can find something to tame your appetite. Thursday night "Jase Bryant" will be there. Friday night The band "Locked and Loaded" will take the stage. Saturday night the duo of "Alex and Liv" will be on the outdoor stage.
Lafogata has some great Mexican food, a great patio, and the old truck out front and will feature some great music this weekend. "Mick" will be playing tonight.  "Mo Betta Band" will be there tomorrow night. On Saturday you can check out "Fractured Time" on the outdoor stage.
Hopkin's Icehouse in downtown Texarkana will have the talented singer-songwriter "Jim Reed" on Saturday night.
Have a great weekend!
50 Famous Brands That No Longer Exist
The 40 Best Cover Songs by Rock Bands