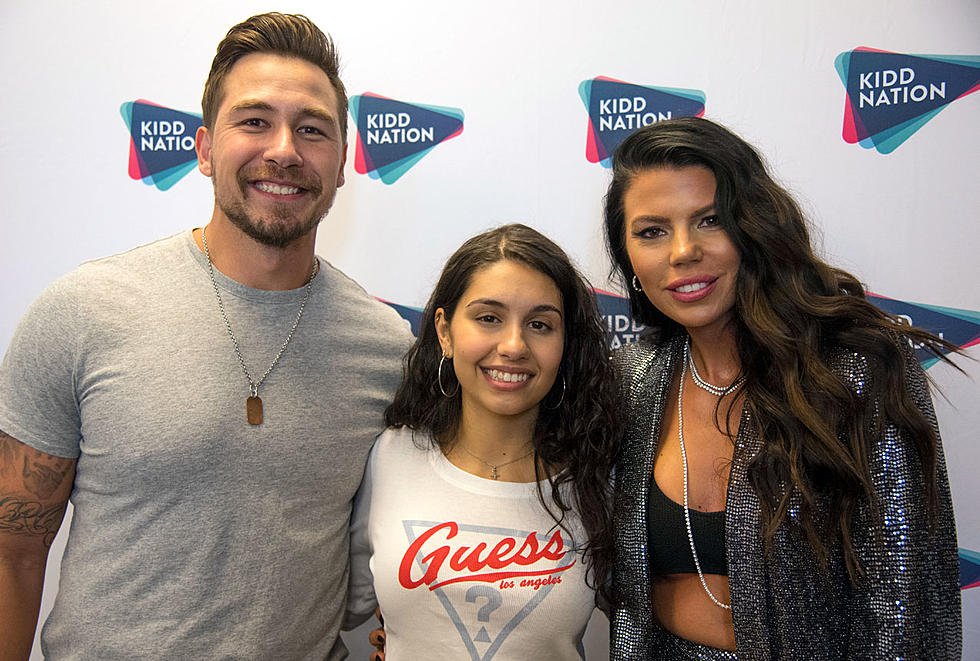 The Kidd Kraddick Morning Show Backstage With Alessia Cara
KiddNation.com
J-Si and Jenna from The Kidd Kraddick Morning Show had a chance to catch up with Alessia Cara.
She's among the younger 'older' friends of the show! Before her big show in Dallas, J-Si and Jenna sat down to find out what kind of exciting things have happened since they last saw her - like winning a Grammy Award! They talk to Alessia about sports, social media, her new album and more.
Find out how J-Si scores at least two more interviews from Alessia for 2019! Be sure to check out Alessia's latest album, 'The Pains Of Growing', available Friday, November 30th.