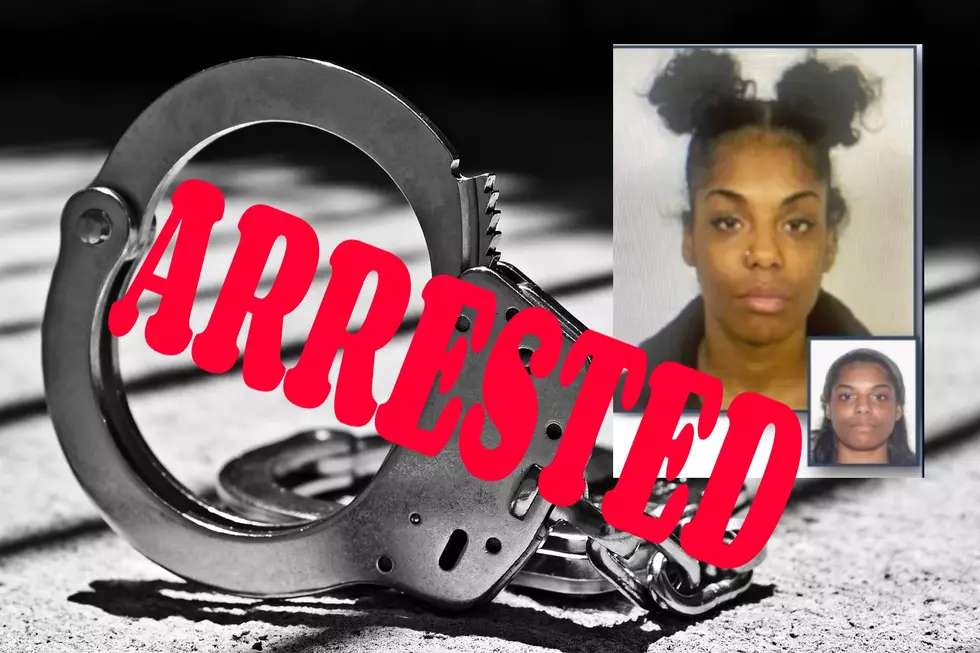 Texarkana Arkansas Police Arrest Capital Murder Suspect
7713Photography
Last week Texarkana Arkansas Police were investigating the death of a man in the Fox Creek Apartments as a homicide. The suspect in question has now been arrested.
Late yesterday morning, June 1, 2021, at approximately 11:00 am according to a press release,
The Texarkana Arkansas Police arrested Mahogany Palmer, 22-year-old female, in the parking lot of the Baymont Inn located at 5100 North Stateline Avenue Texarkana, Arkansas. Ms. Palmer was wanted for Capital Murder and felony Theft of Property over $25,000. Ms. Palmer was taken to the Miller County Jail. There is no information on a bond currently.
--------------------------------------------------------------------------
Earlier: Wednesday, May 26, 2021:
According to a press release the Texarkana Arkansas Police stated, in regards to the deceased forty-year-old male Earnest Jackson at the Fox Creek Apartments:
The Texarkana Arkansas Police Department now has two outstanding felony warrants for Mahogany Jashe Palmer twenty-two-year-old female from Little Rock, Arkansas. The first charge is for Capital Murder, and the second charge is for Theft of Property over $25,000. We do consider Ms. Palmer to be armed and dangerous.
If anyone has any information related to this crime, please contact the Criminal Investigation Division at (903)-798-3154 or Crime Stoppers at 903-793-STOP (903-793-7867).
You can read the original story and timeline of events here 
LOOK: Answers to 30 common COVID-19 vaccine questions
While much is still unknown about the coronavirus and the future, what is known is that the currently available vaccines have gone through all three trial phases and are
safe and effective
. It will be necessary for as many Americans as possible to be vaccinated in order to finally return to some level of pre-pandemic normalcy, and hopefully these 30 answers provided here will help readers get vaccinated as soon they are able.
LOOK: 30 fascinating facts about sleep in the animal kingdom