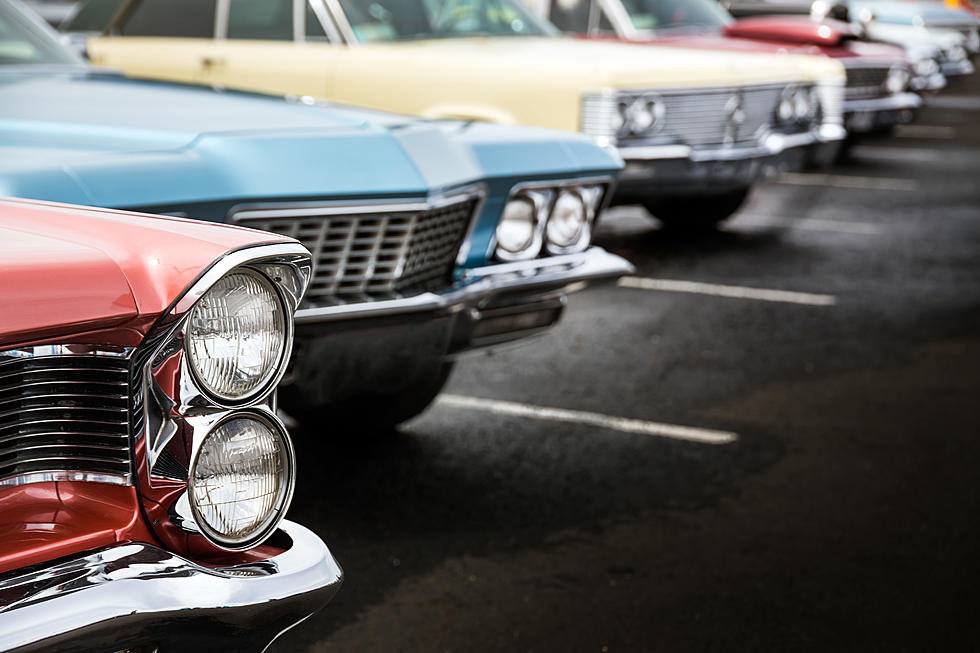 Red River Army Depot Summer Showdown Car Show
ThinkStock
If you love cars, if you love bikes...get ready for the Red River Army Depot Summer Showdown Car Show coming up Saturday, July 27 from 8AM to 3PM presented by NFFE Union Local Lodge 2189, located at 110 Texas Ave, New Boston, Texas. 
There will be live music, door prizes and a raffle. Plus, fun for the kids with bounce houses.
General Admission is free.
But if you want to show off your ride, entry fees are $10 for Bikes
$20 for Cars and Trucks
Awards presented for vehicles include Best Paint, Best Engine, Best Interior.
The event is in Memory of SGM Terry Lee, who loved cars.
For more infomation call (903) 334-2238 or email  shane1021@yahoo.com or decaldude1x@aol.com You can also find more information at the Facebook events page.