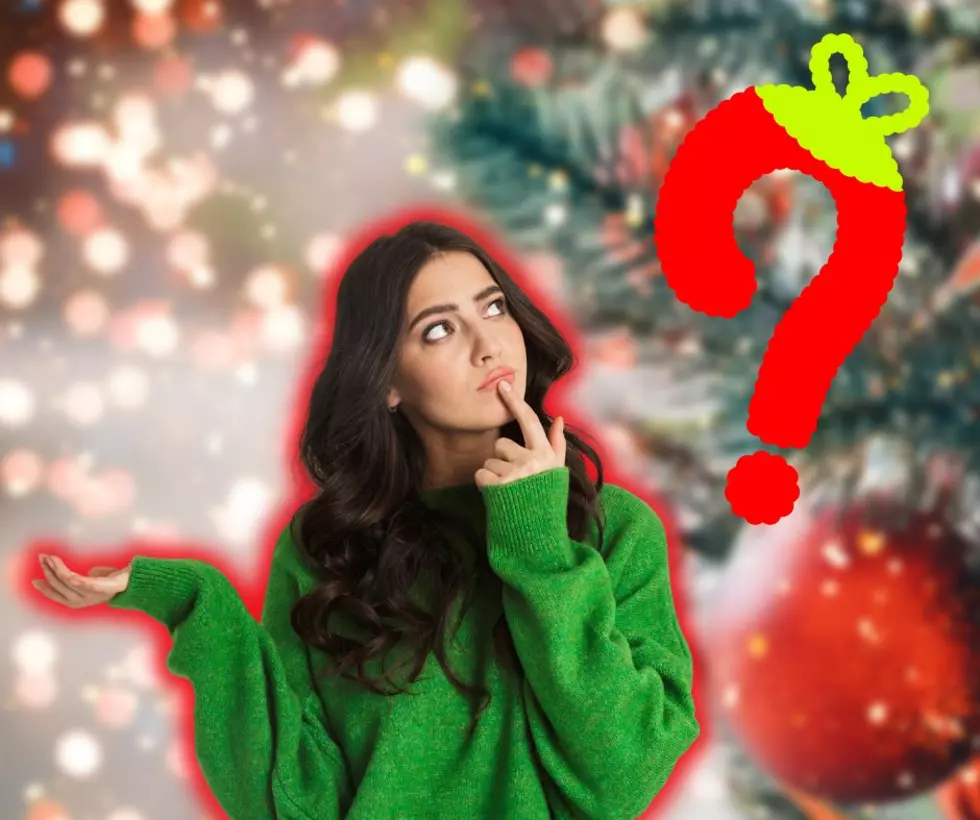 Real Or Fake? Which Tree Will You See This Christmas In Arkansas?
Canva
When it comes to your Christmas tree, are you traditional and put up a real tree or are you like most of us and use a fake tree?
When it comes to Christmas trees at my house the fake trees are the way we go for sure. With a fake tree, we get a consistent shape and color and if we have treated it right all of the lights are still working. I vaguely remember one of my friends having a real tree in their house and the smell of the tree was the most distinct thing I remember.
The site realsimple.com has a great article that goes into detail about the big differences between real and fake Christmas trees, and their advantages and disadvantages.
Real Trees
Here are the positives. The great smell, they are easily recycled, it is a part of creating family traditions. If you are looking for a tree, Lisa wrote a story that has all of the places in and around Texarkana to find a tree here.
The negatives are that they are high maintenance and require watering, can be a possible fire hazard and are sometimes hard to dispose of when Christmas is over.
Fake Trees
The advantages are a low fire risk, and low maintenance, except for the initial clean-up of all of those needles when you first "fluff" the tree. The biggest positive is that you can customize your tree to your home, from skinny short trees to big full majestic trees it is your choice and you will not have to look far and wide to find a real tree that meets your specific needs.
The negatives are it is the same tree pulled out of a bag, and the family tradition of looking for the perfect Christmas tree is not necessary. In my case, all of my trees were thrown away because the lights stopped working. And when it does come time to get rid of that tree the environmental impact is big since they are plastic. So are you a real tree or a fake tree person?
LOOK: The top holiday toys from the year you were born
With the holiday spirit in the air, it's the perfect time to dive into the history of iconic holiday gifts. Using national toy archives and data curated by
The Strong
from 1920 to today,
Stacker
searched for products that caught hold of the public zeitgeist through novelty, innovation, kitsch, quirk, or simply great timing, and then rocketed to success.