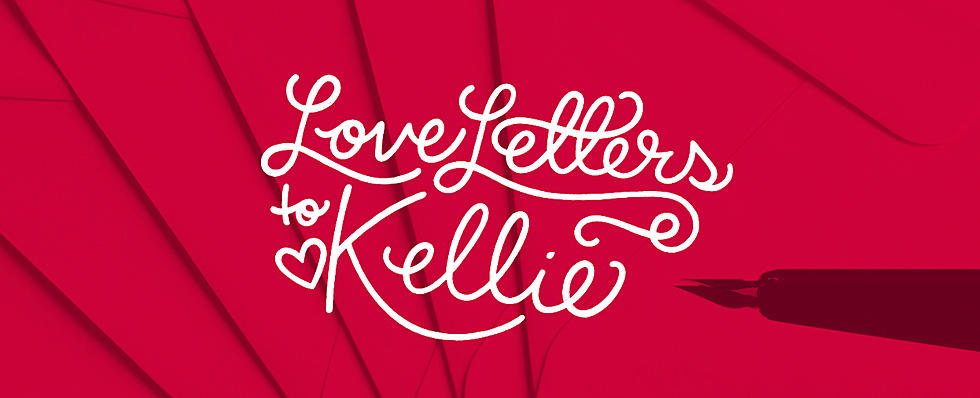 Kellie Gives More Advice In Love Letters To Kellie
KiddNation.com
Members of KiddNation are turning to the Love Expert for some advice on their relationships.
In this episode, Kellie gives some advice to a member who has been dating her boyfriend for years and has recently found out that he never wants to get married again. Another member wants to know if she has to apologize to her husband's coworkers after flipping them the bird. Kellie also gives advice to other members of KiddNation who need some help with their relationships.
Kellie also reveals details about her latest podcast coming soon, the 'Love Letters To Kellie...the Podcast'.