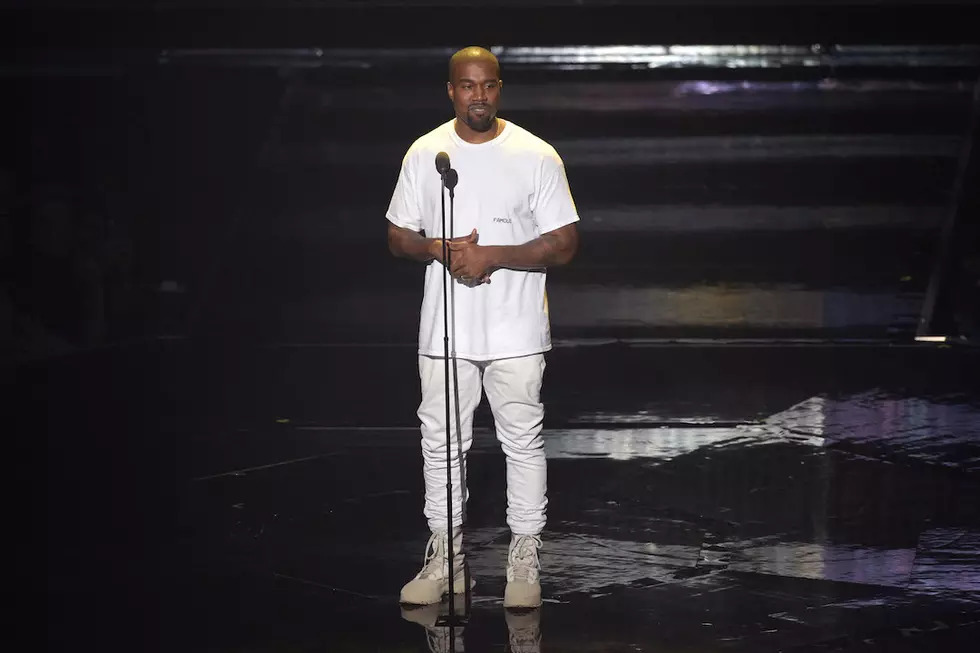 Kanye West Receives Support From Right-Wing Conservatives After Controversial Tweets
Jason Kempis, Getty Images
Kanye West always garners attention when he logs onto Twitter, but the past few days he's been observed by an unlikely group. A couple of members of the far-right political community have been expressing their support for the super producer after he tweeted his admiration for right-wing activist Candace Owens.
Activist Shaun King recently pointed out on Instagram that conspiracy theorist Alex Jones, who is a far-right conservative, has not only shown support for Kanye and his tweets, but he even invited him on his radio show. King also posted a screenshot of a column from controversial host Bill O'Reilly, who defended Yeezy for his recent statements.
If you recall, O'Reilly has notoriously spoken out against hip-hop and has taken shots at many of those who have fought for the freedom of the black community.
Mr. West has been brewing up a lot of controversy over the last week since his return to Twitter and as fans anticipate his next album. The hitmaker has not only tweeted controversial statements and videos, but he also told Ebro Darden of Hot 97 that he loves Donald Trump during a 30-minute conversation. If you recall, he met with Trump back in 2016 following the presidential election, which led him to receive a lot of backlash.
See the controversial tweets in support of Kanye West below.
See Photos of Kanye West's Different Looks Over the Years