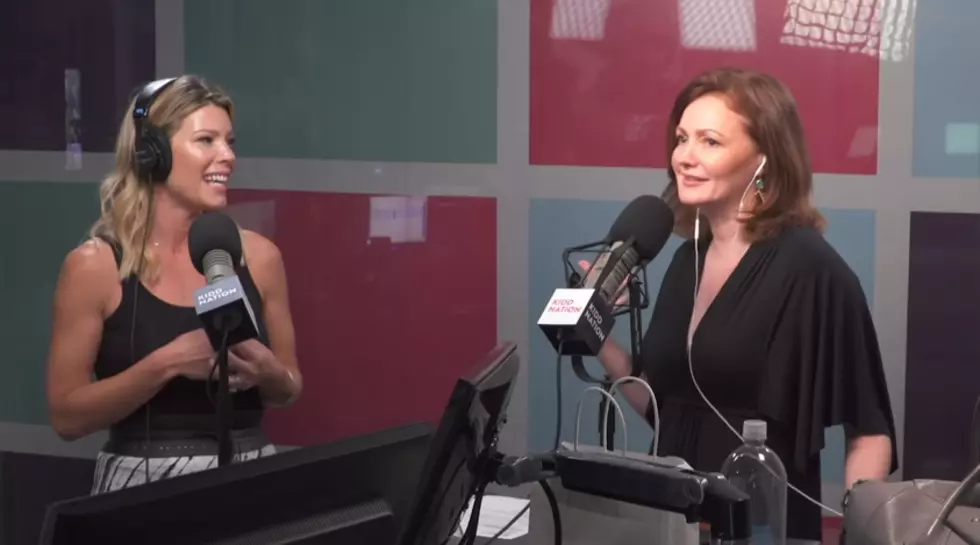 Instagram's 'Living With Landyn' In Studio
KiddNation via YouTube
Kellie fangirled all morning long over the moment to meet her social media celebrity and it happened and what a surprise reaction from Kellie!
Instagram's Landyn stopped by The Kidd Kraddick Morning Show studio to join the cast to talk about her rise within Instagram through her channel 'Living With Landyn'. Kellie lets us know how she discovered her and Landyn tells KiddNation that she woke up to 100k new followers thanks to Kellie Rasberry! Landyn tells us how she was discovered and how she got started and what she's all about.
Landyn gives advice on cooking, recipes, decorating, fashion, kids, entertaining, helping out and more in this video edition of The Best of The Kidd Kraddick Morning Show.