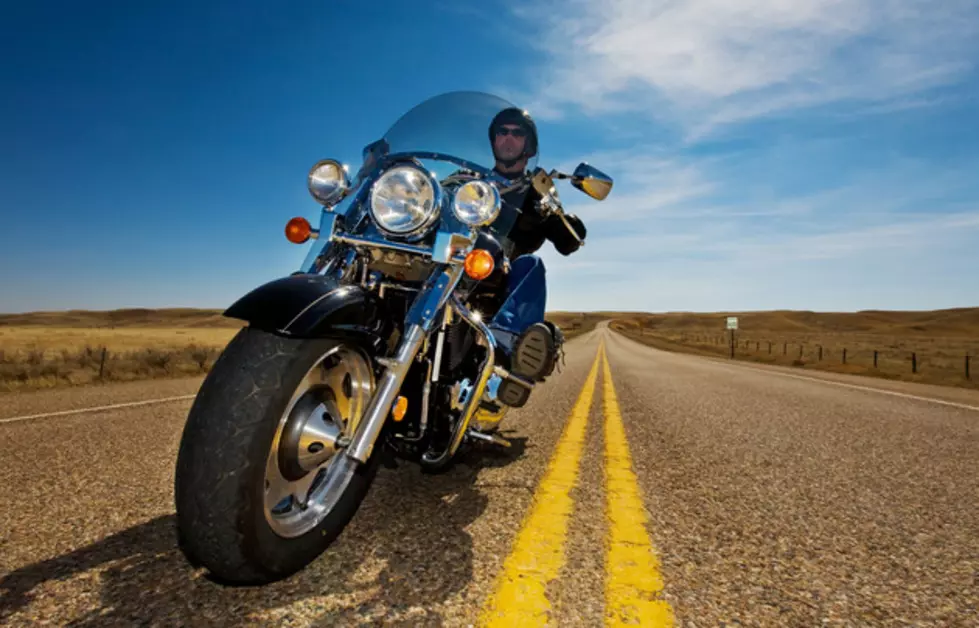 Hot Wheels/Cool Rides Car And Motorcycle Show at 'Sparks in the Park'
ThinkStock
Sparks In the Park is June 29, at the Four States Fairgrounds..
The "Hot Wheels/Cool Rides" Car Show is an opportunity to show off that ride you've worked so hard on. There will be custom cars, trucks, motorcycles and more. The show will be a chance for folks to see some of the finest cars in the Ark-La-Tex.
Set up begins at noon. Vehicles must be in-place up by 3:30 PM. Gates for the public open at 4 PM. There will be no trophies, just bragging rights as the public gets to see the truly unique vehicles.
Who has got the hottest wheels or the coolest rides? We asked Sparks in the Parks coordinator Andi Darby.
"Who's got the ultimate cool car? Bring your ride to Sparks in the Park. We'll have a special place for you to park that ride inside the fairgrounds. You can tailgate with your car club buddies or just show off your wheels with your family. Park and set up in a specially designated area and have fun at Sparks in the Park and watch the fireworks,"