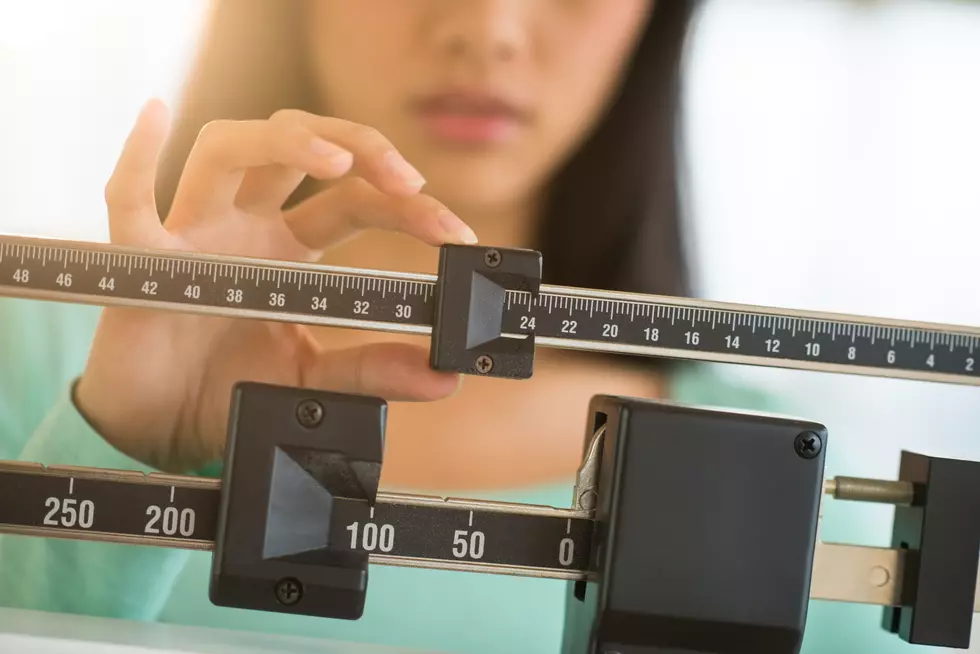 Holiday Weight Gain Hits The Kidd Kraddick Morning Show
Getty Images/iStockphoto
It happens to pretty much all of us this time of the year, weight gain.
Before leaving for the annual Kidd's Kids trip, the cast members, along with some support members, decided to weigh themselves to see how much weight they gained or lost collectively while at Disney and throughout the Thanksgiving break. Part time Justin once again pulled out the scales this morning to see exactly how much weight they collectively put on since all the over indulgence is over with (for the time being)!
We also find out who put on the most weight too in this best of audio clip.