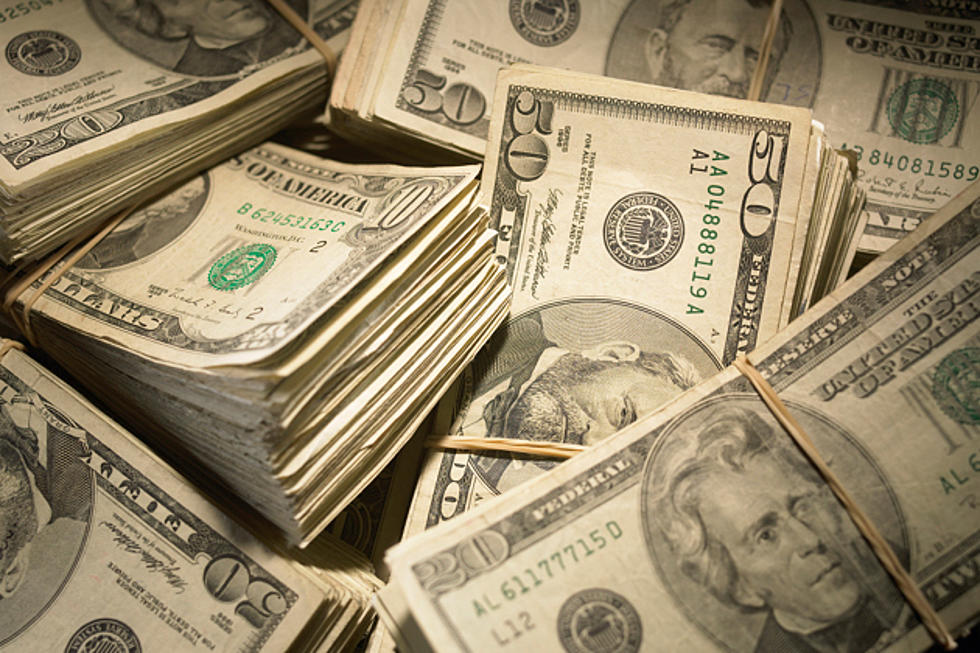 Get The Cue-to-Call Times For Each Day and Increase Your Chances of Winning $1000!
Digital Vision
Trade your VIP Points for a little insider information! You can find out when the next cue-to-call is going to play. Increase your chances of winning $1000!
We are giving our listeners two chances a day to win $1000 every weekday through the month of May.
Although we can't give you the exact times each day, we can give the hours you should listen for your chance to call in and win big money AND you will get the list of call times for each day for the ENTIRE month of May.
The phone number to call when you hear the cue is 1-877-854-9467. Good luck!