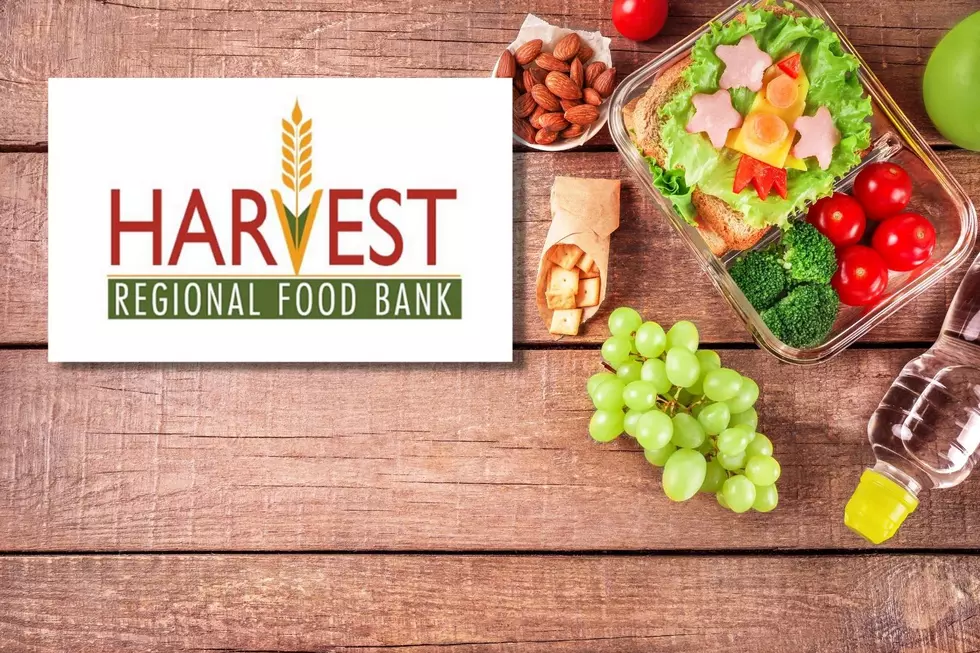 Free Grab-N-Go Meals for Kids Continue Through Harvest Food Bank
Harvest Grab-N-Go Kids Meals - Canva
Harvest Regional Food Bank is the recipient of new Summer Feeding Waivers for 2022 which allows their sites to offer Grab-N-Go, or Parent Pick-Up Meals, for all children 18 and under. Parents/guardians can now pick up meals without their child being present. However, they must sign a form stating that the meals are for eligible children in their care and will only receive one meal for each child per day.
Miller County Meals will be provided at the site and times as follows:
Life House Church is located at 915 East St. Texarkana, AR 71854
Feeding Lunch – Hot Meal – Friday 11 AM – 1 PM
Program Ends: August 5th
Nevada County Meals will be provided at the site and times as follows:
121 West Main St, Prescott, AR 71857
Feeding Lunch Tuesday through Friday 11 AM – 2 PM
Program Ends: August 12th
For more information on this lunch program or any other programs through Harvest Regional Food Bank at (870) 774-1398.
This institution is an equal opportunity provider.
Harvest Regional Food Bank serves Bowie County in Texas, and Miller, Columbia, Little River, Lafayette, Hempstead, Howard, Nevada, Pike, and Sevier counties in Arkansas. As a Feeding America and Arkansas Hunger Relief Alliance partner, our mission is to eliminate hunger in this region through food distribution and education. Harvest Regional Food Bank continues to serve as a food rescue operation, collecting excess prepared foods for local shelters and soup kitchens. More information can be found at harvestregionalfoodbank.org or by following them on Facebook at facebook.com/harvesttxk.
Stunning Lakefront Castle in Arkansas With 13 Bathrooms
Take a look inside this absolutely stunning lakefront castle in Arkansas.
Ghost Town of Rush Arkansas
Tour of the Arkansas Ghost Town of Rush