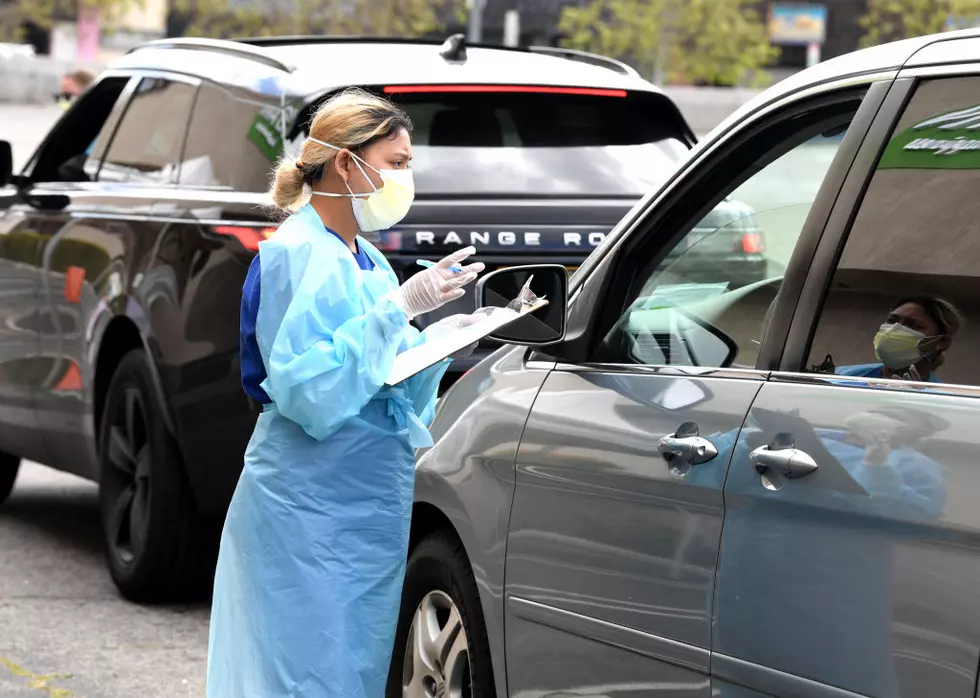 Drive Thru COVID-19 and AntiBody Testing Wednesday
Getty Images
Do you have symptoms of COVID-19 or do you think you had the flu recently but tested negative for it? Now you can get tested either way.
The Lansdell Family Clinic will be hosting a Drive-Thru COVID-19 and antibody screening Wednesday, April 29 from 10AM to 4PM at Trinity Baptist Church at 3115 Trinity Boulevard in Texarkana, Arkansas.
The COVID-19 and Antibody tests are done by blood and will show if you have a current or previous infection. Test results will be ready between 24 hours to 72 hours.
People will be screened to see if they require a test. Remember the symptoms of a current COVID-19 infection can include:
Fever, Dry Cough, Tiredness and difficulty breathing.
The Lansdell Family Clinic is located at 3809 East 9th Street Suite 15 in Texarkana Arkansas.
Enter your number to get our free mobile app
KEEP READING: Creative Ways to Bring Joy to Your Neighborhood While Social Distancing