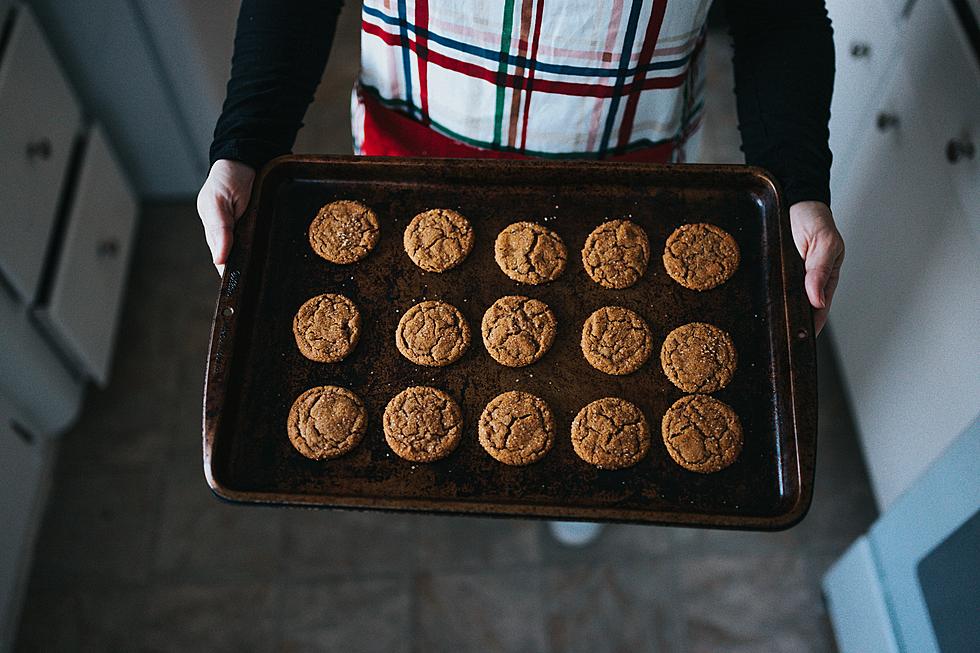 Do You Know What Delicious Cookie Is Arkansas's Favorite?
Nathan Dumlao vis Unsplash
Do you know what decadent cookie is the favorite in the great state of Arkansas?
With Thanksgiving just around the corner if your family is like mine we are all responsible to bring a dish to Thanksgiving dinner. From the traditional stuffing to green bean bundles we all bring 'our dish' to the big meal.
In the past couple of years, we have also brought a dessert. My aunts and uncles all do the traditional buttermilk pie and pecan, but what about something we all love, cookies. Cookies are universal in appeal we all love them but the real question is what are the 'best ' cookies to bring with you.
I found a story that lists the most popular cookies for every state and of course I just had to look for the most popular in our area. I know I say this a lot but the answers on the most popular cookies for our area had me scratching my head. You would think it would be the always popular chocolate chip, but you would be wrong.
Texas
For Texas, the most popular cookie is the "Cowboy"? Eat this not That says that a "Cowboy' cookie is:
There's no better cookie to represent the Lone Star State. Cowboys are hearty cookies made with oatmeal, chocolate, chips, pecans, coconut, and brown sugar.
Oklahoma
The most popular cookie in Oklahoma is the tried and true chocolate chip cookie.
Louisiana
In Louisiana, the most popular cookie is the maple pecan. This cookie has a large pecan in the middle and usually has raisins in it as well.
Arkansas
But now for Arkansas. Its favorite cookie is peanut butter chocolate chip. It is a peanut butter cookie with chocolate chips in it. I guess it is a twist on the old dependable chocolate chip.
So if you are like I am I want to make all of these to share with family and friends this holiday season.
What Are the Signature Drinks From Every State?