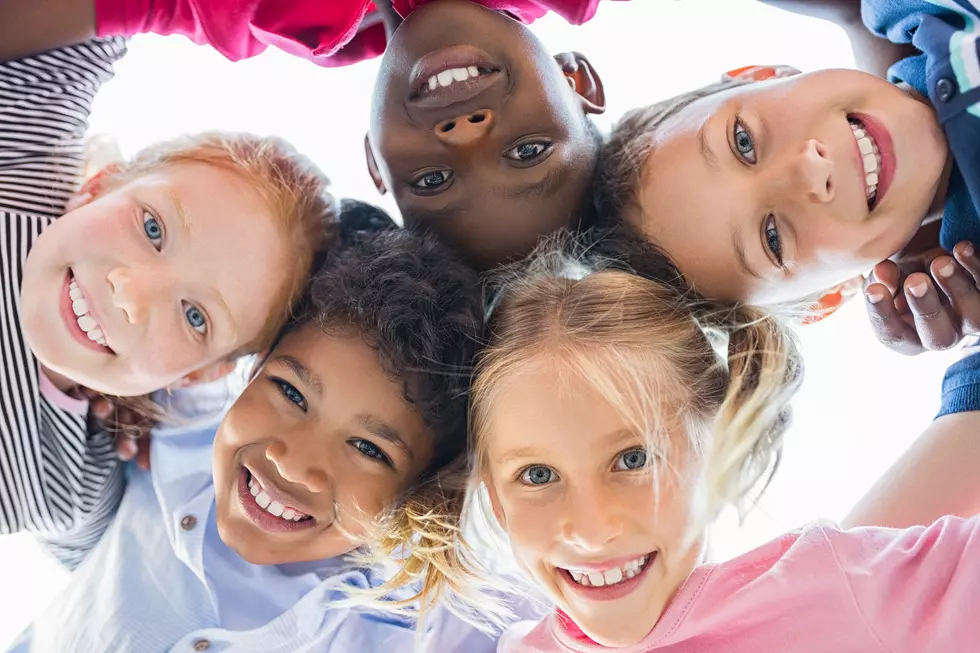 CASA Texarkana Has An Awesome Fundraiser Friday
Ridofranz
CASA, the Court Appointed Special Advocates in Texarkana are having a fundraiser at Panda Express in Texarkana on Friday.
The fundraiser will be at the newly opened Panda Express at 3200 St. Michael Drive. You can visit Pand Express on Friday from 10:30 am until 9:30 pm to participate. This is what CASA Texarkana had to say about this upcoming fundraiser:
Join us this Friday, December 9th, for lunch or dinner at Panda Express! CASA will receive 50% of all sales from customers who show this flyer or order online using code 347368.
This is what CASA is all about: CASA programs collaborate with the Department of Family and Protective Services (DFPS), Child Protective Services (CPS), and other key advocates in the child welfare system to ensure that children who have been removed from their homes due to abuse or neglect are placed in safe, permanent homes as quickly as possible.
Last year, 79 CASA volunteers served 353 children in the child welfare system in Northeast Texas and Southwest Arkansas, but an additional 225 children needed a volunteer to advocate for their best interests. Please consider making a difference for these children by becoming a CASA volunteer.
If you would like more information on the fundraiser you will find it on the CASA Facebook page.
CHECK THEM OUT: 100 years of Christmas toys, gifts and fads