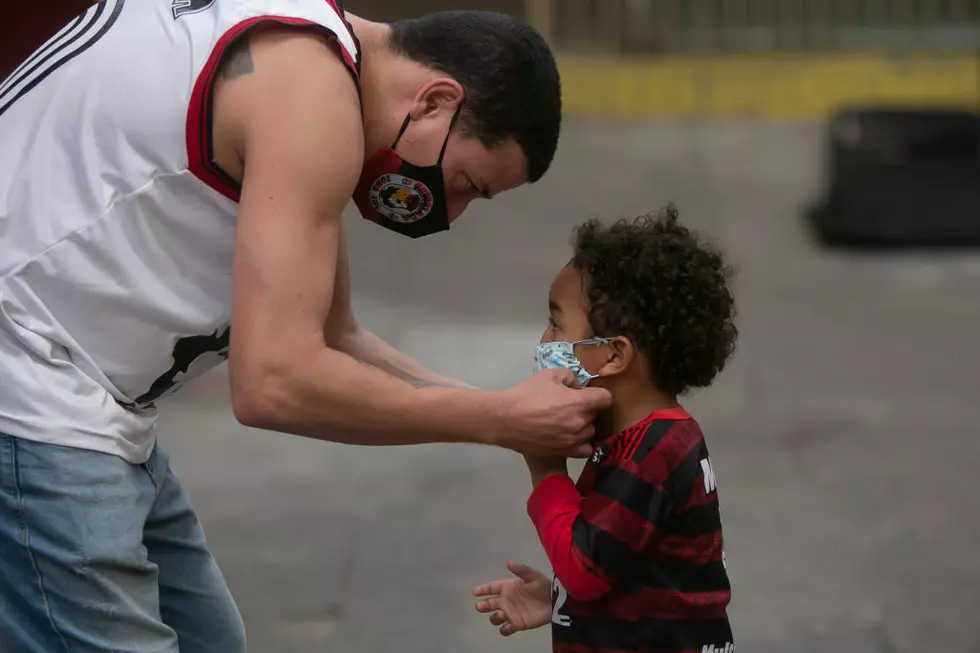 Arkansas Children's Foundation Is Asking For Mask Donations
Getty Images
Arkansas Children's Foundation's Circle Of Friends are accepting homemade cloth mask donations for Arkansas Children's patients and their family members. 
If you or someone you know would like to donate masks, below are DONATION GUIDELINES:
Masks must be made from either kid-savvy or solid color cloth material and fully assembled upon delivery.

Preferred fabrics: breathable cotton (no denim or fleece)
Preferred ear loop material like elastic. (no satin ribbon)

Masks must be machine washable, as they will be laundered prior to distribution.
Bandannas and Neck Gaiters are not permitted.
If you or someone you know would like to donate masks, please mail or deliver masks to:
Arkansas Children's Volunteer Engagement
Attn: Mask Donation Section
1 Children's Way, Slot 108