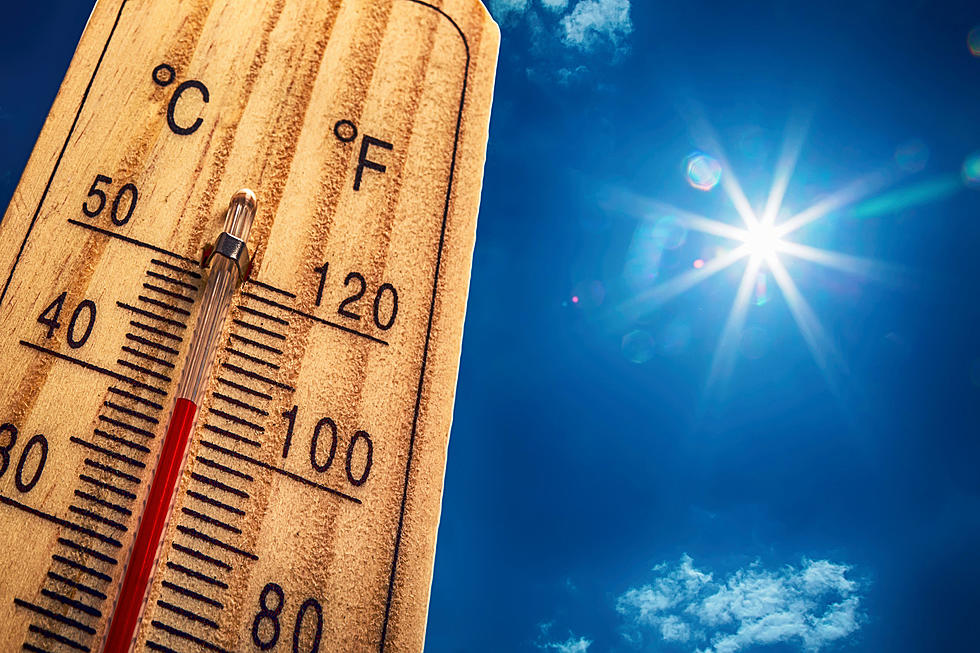 A Hot Stormy Summer Is On The Way For Texarkana
MarianVejcik
The summer forecast for Texarkana is calling for hot temperatures and near-normal rainfall.
With the crazy storms over the weekend, and high winds, and even hail for some of us, I wanted to go to the trusty Farmer's Almanac to see what they had to say about the outlook for the summer for all of us in the Texarkana area.
My parents swore by the Farmers Almanac. They kept a copy of it for as long as I can remember. Here is what the Farmers Almanac had to say about the Summer for the United States this year.
This Summer will be hotter than usual with about average rainfall. The part that scares me is that they are calling for more severe storms than usual and that some of these storms may produce tornadoes especially in the middle part of the country. There are signs that the great plains and the southern Rockies will have more storms than usual. Summer this year will begin on Father's Day June 20th.
Here is what the almanac had to say about the Texarkana area. A hotter than normal Summer and hot temperatures are expected with strong storms in our forecast in June and even July. They say the heatwave will even continue into September so make sure you are prepared for the long hot summer for sure.
If you are curious the Almanac forecasts are over 80 percent accurate which is way better than most weather apps or weather folks at forecasting in this area.
What Are the Signature Drinks From Every State?