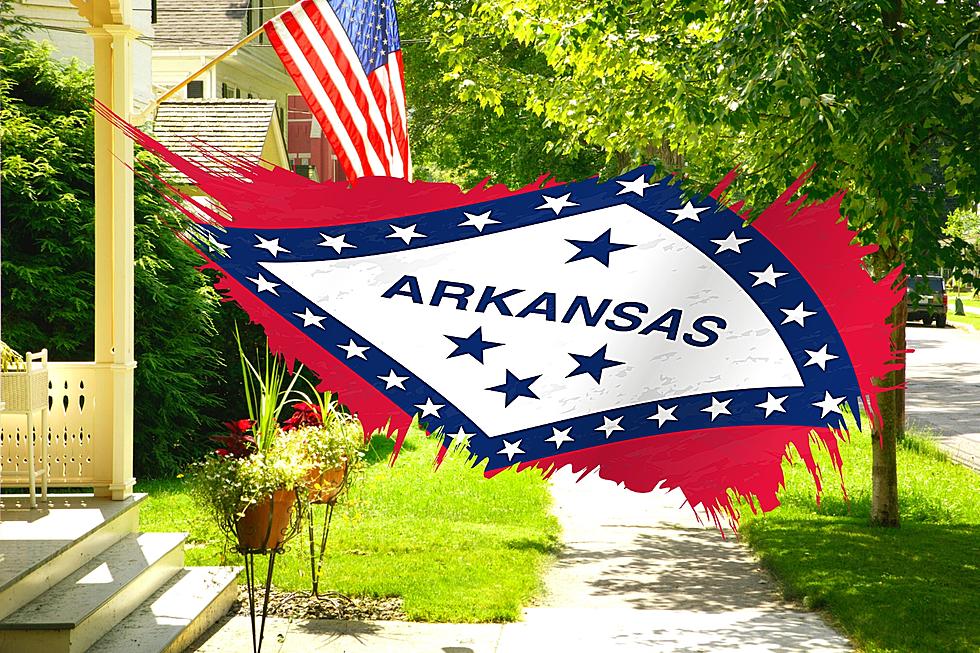 3 Arkansas Towns Make Southern Living's Best Small Towns in The South List
Canva
Go Arkansas! We all know how pretty Arkansas is and it seems more and more people are finding that out now too. There are three towns in Arkansas that just made the Southern Living magazine's The 50 Best Small Towns in The South list for 2023.
Southern Living magazine has been around since 1966 and I think just about everyone can remember their mother or grandmother having a subscription to the magazine and keeping all the copies close at hand for the recipes. So in my opinion if Southern Living says it...it is true.
What I love about this list is how they describe the three cities. It's everything we already know but it's wonderful to see it described by others.
Here are the Three Arkansas Towns That Made The 50 Best Small Towns in The South List for 2023
Coming in at #38
Mountain Home - They stated that this great town started as a resort town because of Bull Shoals Lake, Norfork Lake, and the White River being so close. With all the water activities to enjoy it is still a popular destination for people to visit.
Coming in at # 19 on The List
Hot Springs - In the listing they stated that this town is known for its natural hot springs. Also mentioned is the town has great local shops and restaurants and the beautiful Garvan Woodland Gardens.
And at # 17 on the List
Eureka Springs -  Southern Living points out that this has been a popular destination because of its natural springs but also because of the Victorian architecture and quirky shops.
As I said, it is all the things we already know and love about these towns but it sure is nice to see them get recognized nationally.
check out the entire list of The Best 50 Towns in the South.
The Oldest Public Structure & House in Arkansas
The Jacob Wolf House in Arkansas was used as a home and a courthouse.
LOOK: The 25 least expensive states to live in