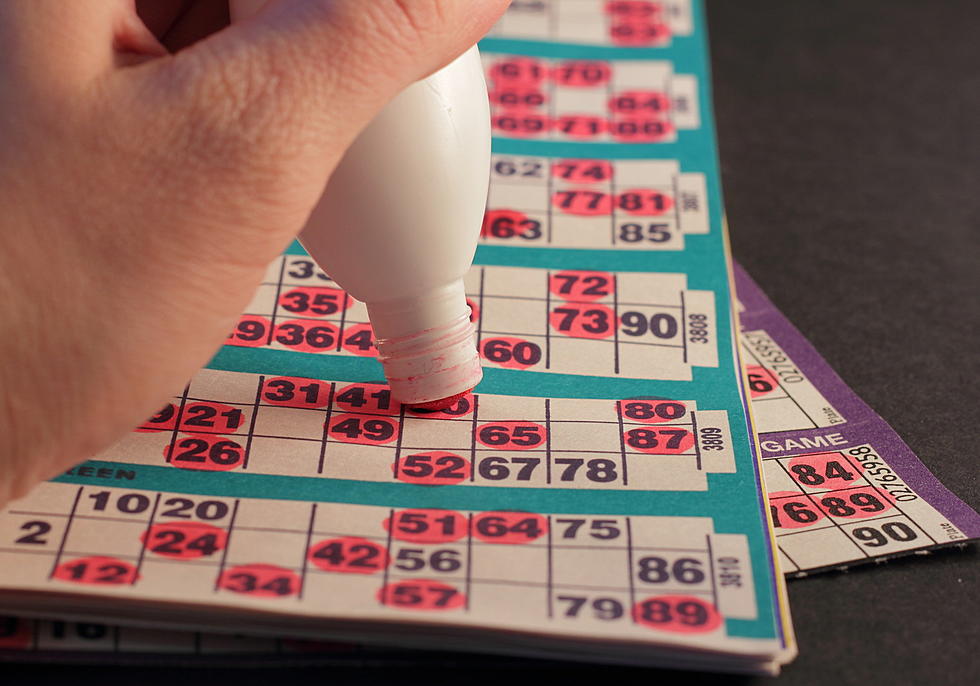 Whose Ready For A Fun 'Bingo Night' in Texarkana For a Great Cause?
PoisonedHeart
Bingo is a fun game to play and it's even better when it's for a great cause. Coming up in March it's the first Bingo Night hosted by For the Sake of One.
It will all get started Friday, March 11 at 6:30 PM at Silver Star Smokehouse in Texarkana. Enjoy free appetizers and tea. If you want more all the other food and drinks at Silver Star Smokehouse will be available for purchase.
Tickets to play are $25 and there is a limited number of tickets available, so get your tickets now!
Would You Like to be a Sponsor? Here's How
If you, your business or organization is interested in being a presenting sponsor, a Bingo cage sponsor or a table sponsor they are looking for you. They are also looking for door prizes and auction items.
To find out more email Angela at fsotxk@gmail.com to sign up as a sponsor. All proceeds will benefit For the Sake of One and will help local families and children.
What is For the Sake of One?
According to their website For the Sake of One is a non-profit whose vision is a community where every child has a stable home, and every family has the tools to thrive.
.Bingo Night tickets are available at eventbrite.com or on their website. You can also find out more information by calling (903) 329-0566 or by emailing forthesakeofonetexarkana@gmail.com.
KEEP READING: 10 classic board games that will take you way back
15 Iconic Retail Stores That Don't Exist Anymore (But We Totally Miss Shopping At)