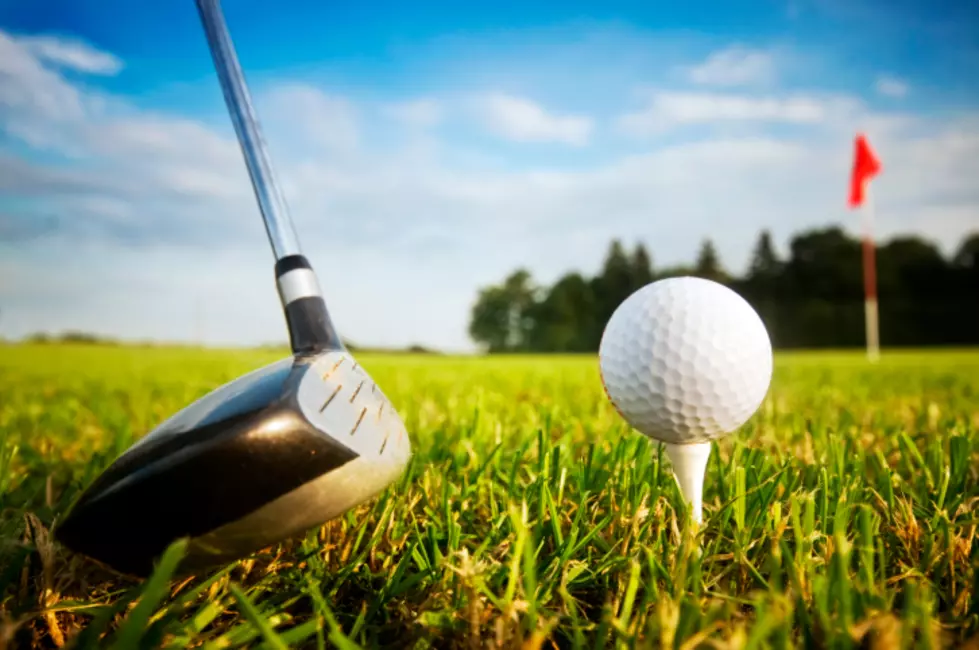 Wes Is Looking For Golf Lessons Who Would You Recommend?
ThinkStock
This is a big weekend for golf fans. The Master's golf tournament is going on in Augusta Georgia and it has rekindled my interest in golf.
I started playing golf in my early teens. My dad was an avid golfer for most of his life and would practice non-stop in our yard, so it was only normal for me to take up the sport. I would hit those plastic practice balls around the yard in my practice course in the backyard.
I actually played for the Texas High Golf team way back in the day. Tommy Younk was the coach and I really enjoyed playing. I was never great at it, but I still enjoyed playing even in my early college years. Unfortunately, I stopped playing in my early twenties. I guess it just wasn't that important or I just lost interest.
I took up golf again in my late 20's and early 30's. I had a group of folks who I played with on a regular basis. Brad, Brian, Michael, Goat, Jason to name a few. We even made a trip to Alabama and played on the famous Robert Trent Jones golf trail. I even got a hole in one on one of the courses.
Now the hole in one was sheer luck, there was no skill in it at all. You see I was a slicer of the golf ball. Everything I hit curved way to the right and the shot was horrible, but it hit the flagstick perfectly and went in the hole. I have a picture of it in my office.
My wife who I was dating at the time asked me if I ever thought about golf lessons. She even paid for my first lesson and my golf game improved but then something happened. I had kids, two kids, and the time for golf was overrun with kid stuff and I have only played twice in the past three years. But the good news is my 12-year-old son is showing interest in the game and I am ready to get back out there but I am very rusty if you know what I mean.
So now I am asking you who you would recommend for a golf lesson? I want Grant my son to start off the right way and I need to tune up my crazy swing to be able to play again and not spend all of my time searching for lost balls.
Please let me know in the comments who you would recommend. Thank you.
50 Famous Brands That No Longer Exist