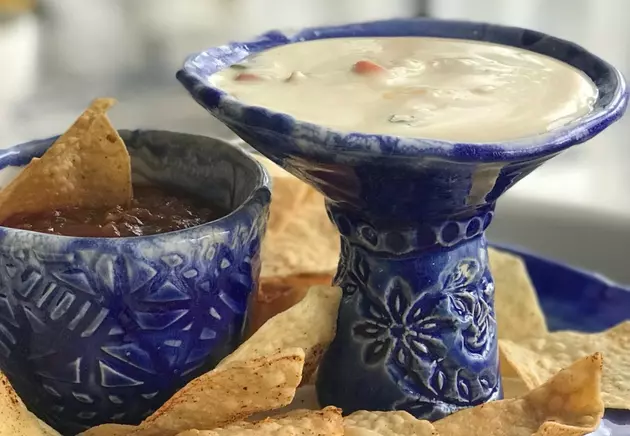 TRAHC Summer Salsa Workshop Tonight
TRAHC.org
TRAHC presents a Summer Salsa Workshop tonight. Make a chip tray a salsa cup and a queso cup. All materials are provided.
This workshop will take place tonight at the regional arts center from 6:30 til 8:30. The class will offer the participants the basics of pottery while making something for their kitchen.
About the artist:
Many paths converge to produce an artist and Chris Thomas is no exception. Her degrees include a B.S.H.E. in Family Studies and Child Development from the University of Arkansas, Fayetteville, a Bachelor of Theology from St. Gregory's University/Little Rock Institute of Theology and a graduate certification in Spiritual Direction from the Diocese of Little Rock. In 2010, Chris enrolled in the ceramics course at Texarkana College. Her strong devotion to clay has been growing ever since resulting in her debut solo exhibition sponsored by the Texarkana Regional Arts & Humanities Council and a thriving business producing functional pottery.
To get signed up for these workshops call Amy Donahoe at 903-792-8681 for more information and prices on the workshop.